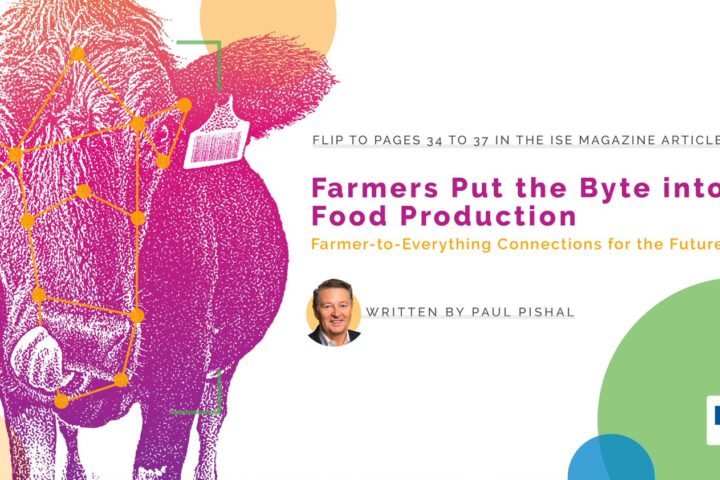 Grand Farm was recently featured in Black & Veatch's ISE Magazine, on pages 34 - 37. Click the link...
Continue reading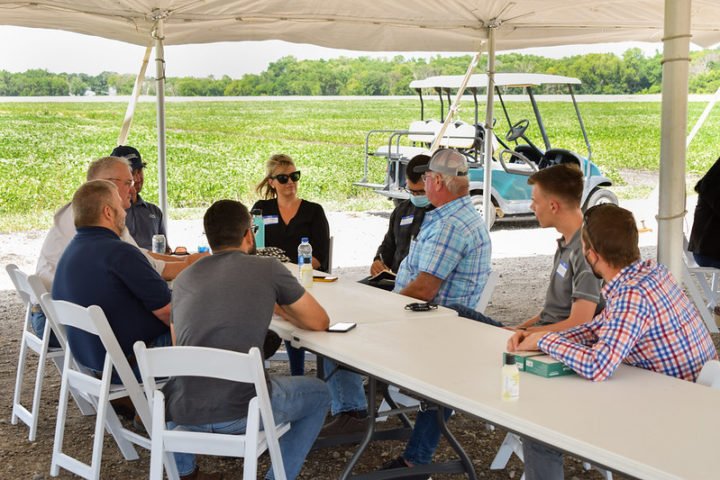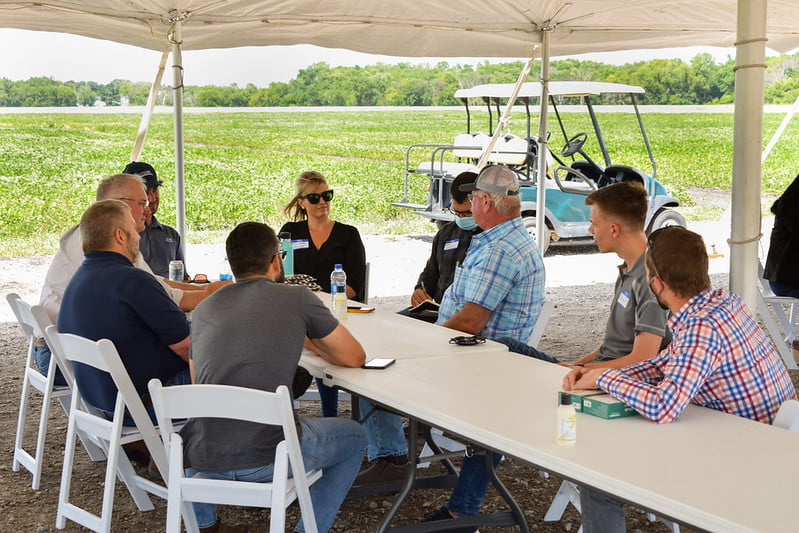 Problems are what drive innovation--and it's what drives Grand Farm. The Grand Farm Initiative was created to solve the...
Continue reading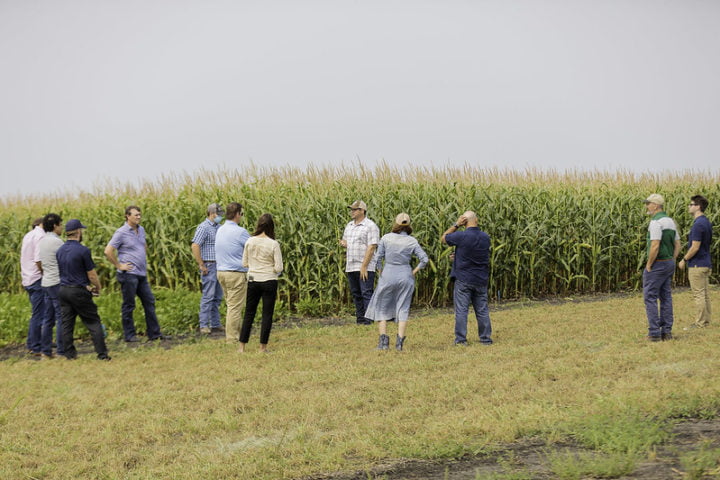 Grand Farm utilizes a framework of scaffolding projects to rapidly iterate towards the solution of grower and industry pain...
Continue reading