The sky's not the limit anymore – we're sending ag tech to space!
One of our goals at Grand Farm is to encourage innovators to dream about the possibilities in agriculture. This year, on April 4th, we're inviting you to Space Ag, a conference partnering with UND that seeks to explore the potential of advanced agriculture technologies to transform the Ag Tech industry in space.
"[Agriculture] goes hand in hand with the dawn and predawn of the space program."
– Ralph Fritsche, Speaker at Space Ag and Senior Project Manager with NASA.
Read more in a Q&A with Fritsche in Future Farmer Magezine.
Fritsche believes it's important for NASA to be a partner at the Space Ag conference. "NASA has been involved with North Dakota for a number of years now. There seems to be a lot of work going on in North Dakota when it comes to such topics as robotics and automation."
Events like Space Ag reveal the potential that North Dakota holds for the future of ag tech both around the world and out of this world.
Growing Ag Tech in North Dakota and Sending It to Space
Join us on April 4th as we:
Encourage innovators to dream about the possibilities in agriculture.

Highlight the possibilities of space ag to high school and college students by looking through the lens of space.
Showcase challenges faced as space agriculture advances.
Speed up collaboration and innovation in the ecosystem.
Highlight how the industry can work with NASA and the space industry and how space leaders contribute towards solutions in space agriculture.
Do all this by partnering with the University of North Dakota, a leader in space studies.
Our world's production system is undergoing a dramatic shift towards sustainable practices and greater food security. Space agriculture and the technology it provides could help farmers produce higher crop yields with less land and energy. This is our opportunity to dream big and envision a bold future for ag tech.
This Year's Speakers
Our featured speakers include innovators from NASA, researchers, and entrepreneurs from around the world who are bringing solutions to space-based and space ag challenges. Learn more about more of our speakers below.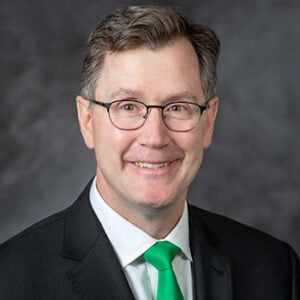 Andrew Armacost
Andrew is the current president of the University of North Dakota. He previously served as Dean of the Faculty at the U.S. Air Force Academy in Colorado Springs, Colorado, retiring in the rank of Brigadier General in 2019. In 2021, UND was the first university in the nation to be designated as a member of the U.S. Space Force's University Partnership Program. In his academic career, Armacost has been a champion of shared governance, academic freedom, inclusion, student growth, and applied learning and research.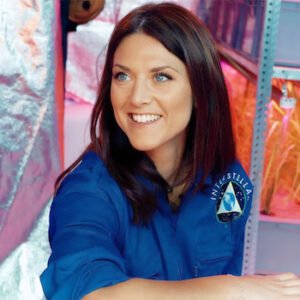 Barbara Belvisi
Barbara Belvisi is an entrepreneur passionate about space, biology, ag tech, and AI. She started her career in finance at 22 investing in tech companies worldwide and launched several global initiatives to foster scientific innovation and entrepreneurship.
Youngest woman founder of a venture capital fund at 26, she is in the top 10 women in Tech in France and Forbes Top 100 in Europe in 2018. Self-taught in engineering and architecture, she spent a year with NASA engineers before launching Interstellar Lab to develop food production and habitation modules for sustainable living on Earth and space.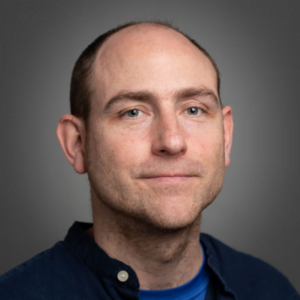 Richard Barker
Richard started his research career in the UK investigating the dwarfing alleles of the Green Revolution and developed a genetic engineering tool kit to tailor plant architecture at the world's oldest agricultural research institute Rothamsted research. He is currently a Co-Investigator on multiple NASA spaceflight grants in the Gilroy Lab and previous experience launching multiple experiments to the International Space Station (ISS). He was elected chair of the NASA GeneLab Analysis Plant Working group and is coordinating an international collaboration summarizing recent discoveries generated by growing plants in space (Barker et al., under review).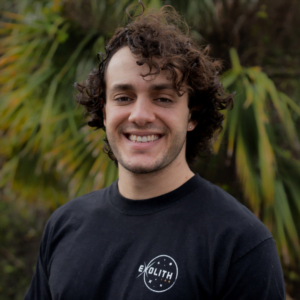 Steven Elsaid
Steven is heavily involved in multiple projects with ag tech at Exolith Lab and as a team member of the Molten Regolith Electrolysis and Lunar Vermiculture teams as well as leading the lunar and martian plant growth research at the lab. Additionally, he founded an undergraduate research opportunity for students at the University of Central Florida to conduct research on lunar and martian plant growth.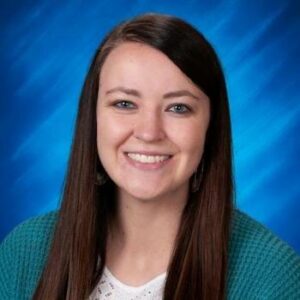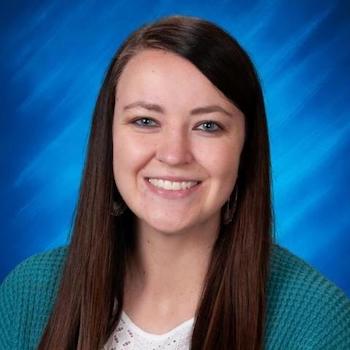 Breanna Pastir
Breanna Pastir is a 6th year Agriculture Education teacher and FFA advisor in Wahpeton, North Dakota. She is employed through the Southeast Region Career and Technology Center. Breanna has a master's degree in Agricultural Education and is currently enrolled in the educational doctoral degree program at NDSU in organizational learning and leadership. Breanna has been part of the Growing Beyond Earth Program for the past 3 years. This program connects science, space, and agriculture in the classroom. She is involved at the local, state, and national levels including serving as a National FFA Teacher Ambassador, National Association of Agricultural Educators Facilitator and Curriculum for Agriscience Educators Lead Teacher. Breanna shares her passion for agricultural education with teachers across the country through cohosting Here by the Owl Podcast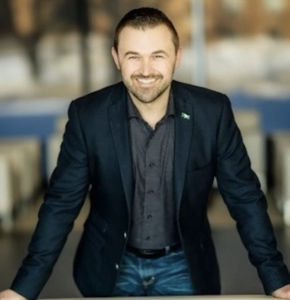 Jonathan Gehrke
Jonathan Gehrke is the Senior Director of Development at the John D. Odegard School of Aerospace Science at UND. He has a commercial pilot certificate and demonstrated history of working in the aviation industry and public accounting. Skilled in program management, new product development, business case analysis & proposals, financial analysis, tax preparation, operations management, and airport operations.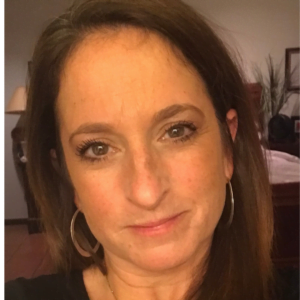 Amy Padolf
Amy Padolf is the Director of Education at Fairchild Tropical Botanic Garden in Miami, FL, where she oversees national and international multidisciplinary environmental science education programs. For nearly 25 years, Ms. Padolf has been developing and implementing innovative STEM education programming with local, national, and international audiences. She holds a BA in Rhetoric and an MS in Science Education and is currently working on her Ph.D. in Education Research from Florida International University. Her most recent accomplishments include partnering with NASA to create Growing Beyond Earth®, an international citizen science project to support indoor agriculture in space and on Earth; establishing the nation's first botany magnet elementary and high schools; and creating the first makerspace in a botanic garden to address the technology of food production.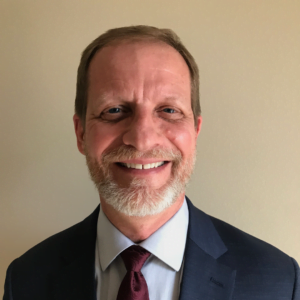 Ralph Fritsche
Ralph Fritsche, the National Aeronautics and Space Administration (NASA) Space Crop Production and Exploration Food Systems Project Manager, is leading the effort to develop sustainable and reliable fresh food systems in support of long duration space missions beyond low Earth orbit.
Mr. Fritsche began his career with NASA in 1989 and has supported the US Space Shuttle and Space Station Programs in various engineering and operational roles. He is a recipient of the NASA Exceptional Service Medal and earned a dual BS degree in Physics and Space Science from the Florida Institute of Technology in 1979.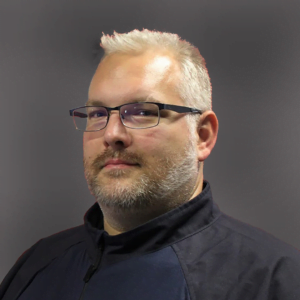 Keith Crisman
Keith is an assistant professor of Space Studies at the University of North Dakota. He has a masters in Human Factors in Aeronautics and a PhD in Human-Centered Design from the Florida Institute of Technology. His most recent publications include research in space suit ergonomics, human spaceflight occupant safety, and microgravity emergency medical containment.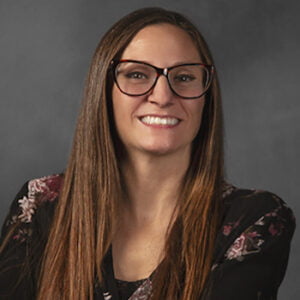 Sherry Fieber-Beyer
Dr. Fieber-Beyer is a Jamestown, ND native and was the first woman to receive a Ph.D. from the John D. Odegard School of Aerospace Sciences at the University of North Dakota. As faculty, Dr. Fieber-Beyer focuses on the study of main-belt and near-Earth asteroids (NEAs), utilizing asteroid spectral investigations to test detailed models of the nature, origin, dynamics and inter-relationships of asteroids, meteorites, and early solar system conditions and processes.
Dr. Fieber-Beyer has authored/co-authored several peer-reviewed publications and many abstracts for professional meetings. She is a visiting astronomer at the NASA Infrared Telescope Facility on Mauna Kea, Hawai'i. She is also Principal Investigator and Co-Investigator on NSF and NASA grants.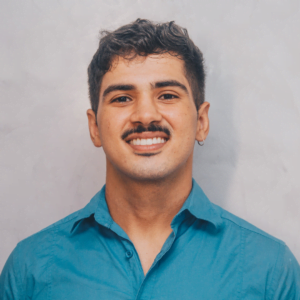 Davi Souza
Davi Souza is a young professional and greenhouse specialist with more than 5 years of experience in the topic. He is also an analog astronaut, electrotechnician, student in electrical engineering, and researcher in controlled environment agriculture focused on applications in extreme environments on Earth and in space. He is currently a visiting student researching on technological solutions for Desert Greenhouses at King Abdullah University of Science and Technology (KAUST), Saudi Arabia.  In February 2021, he was named Young Space Leader in Brazil by the Brazilian Space Agency (AEB).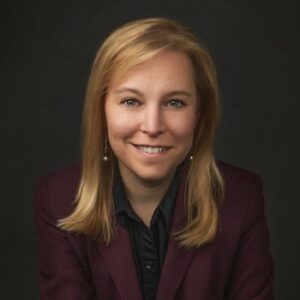 Christine Escobar
Christine is co-founder and Vice President of Space Lab Technologies, LLC a small business dedicated to advancing human exploration of deep space through research and advanced technology development. Christine is a PhD student at the University of Colorado at Boulder, in the Aerospace Engineering Sciences Department. Her research interests include space agriculture and the robust design of closed ecological life support systems.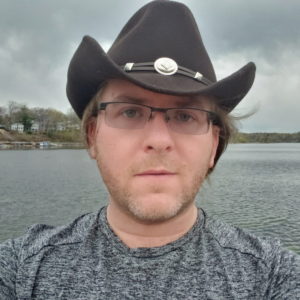 Adam Williams
Engineering professional and PhD Student, Adam's research is primarily on the development of soils in off-Earth environments.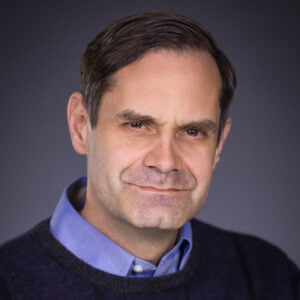 Mark Ciotola
Mark Ciotola is a lecturer at San Francisco State University. Ciotola has worked at the NASA Ames Research Center, Genentech, Applied Biosystems, Monash University and the Swinburne University of Technology. His start-up SustainSpace received the 2017 Astrosat & Huntsville Prize and the 2017 Space Exploration Masters Overall Winner Prize for most innovative business idea. He is also an advisor to several start-ups. He holds a B.A. in Physics, an MBA, JD and graduate coursework in bioinformatics and space sciences,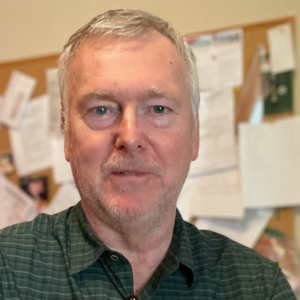 Dr. Duncan Hitchens
Dr, Hitchens is an Entrepreneur and Vice President of Lynntech Inc., a company that he co-founded in 1990. He has managed cutting edge innovation programs for 30 years, delivering research results across multiple fields including: medical devices, biotech, materials, energy and data science. Dr Hitchens and colleagues at Lynntech have had a long-time interest in innovative technology to support manned space exploration. Much of this research has focused on applying electrochemical science to solve problems of water recovery, air revitalization and waste management for regenerative closed life support systems.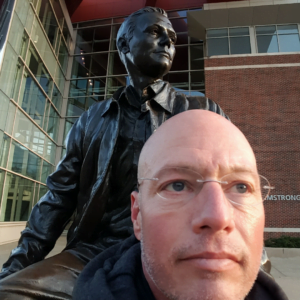 Dr. Marshall Porterfield
Professor Porterfield has been working in the field of space biology for over 30 years focusing on bioregenerative life support and microgravity biophysics. He worked on some of the earliest spaceflight experiments with hydroponics and LED lighting systems. From 2011-2016 he led NASA's Space Life and Physical Sciences Division, and is the originator of NASA GeneLAB, The Twins Experiment, and the Physical Sciences Informatics System. He also oversaw NASA Cold Atom Lab, Veggie and established the ISS Rodent Research Program.
Over his career he has played an instrumental role in establishing the biophysical foundations for understanding plant and crop systems in space. At NASA headquarters he initiated GeneLab as an Open-Science initiative to create an integrated systems omics platform (BioSystomics)TM for emerging capabilities in personal medicine, precision agriculture, ecological engineering, and bioregenerative life support. Now as Chief Scientist and Engineer of Pulsar Exploration Industries he is leading the development of next-generation human space exploration systems based on the application of BioSystomicsTM in the emerging field of Bioastronautics.