We are a network of growers, technologists, corporations, startups, educators, policy makers, and investors working together to solve problems in agriculture with applied technology.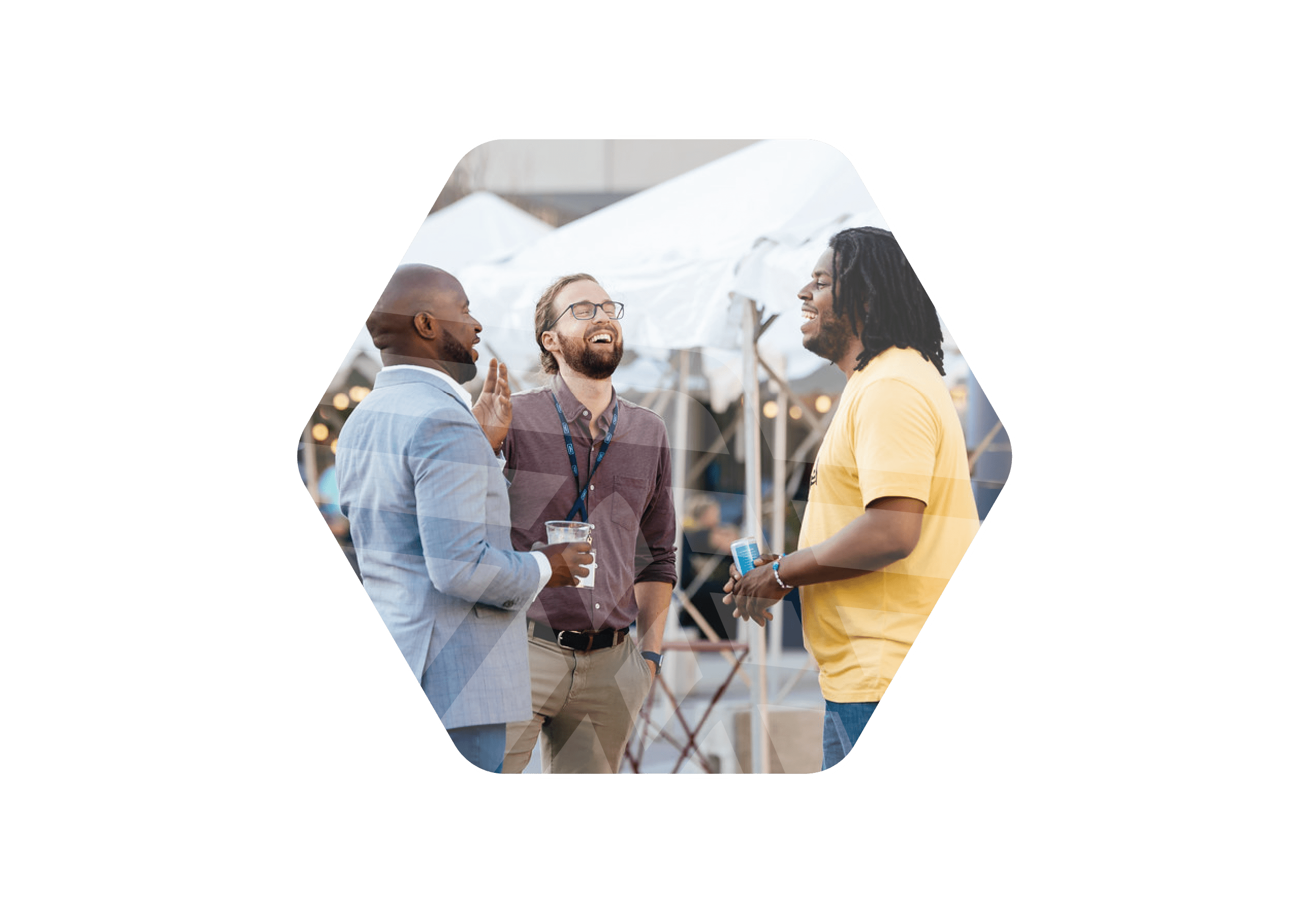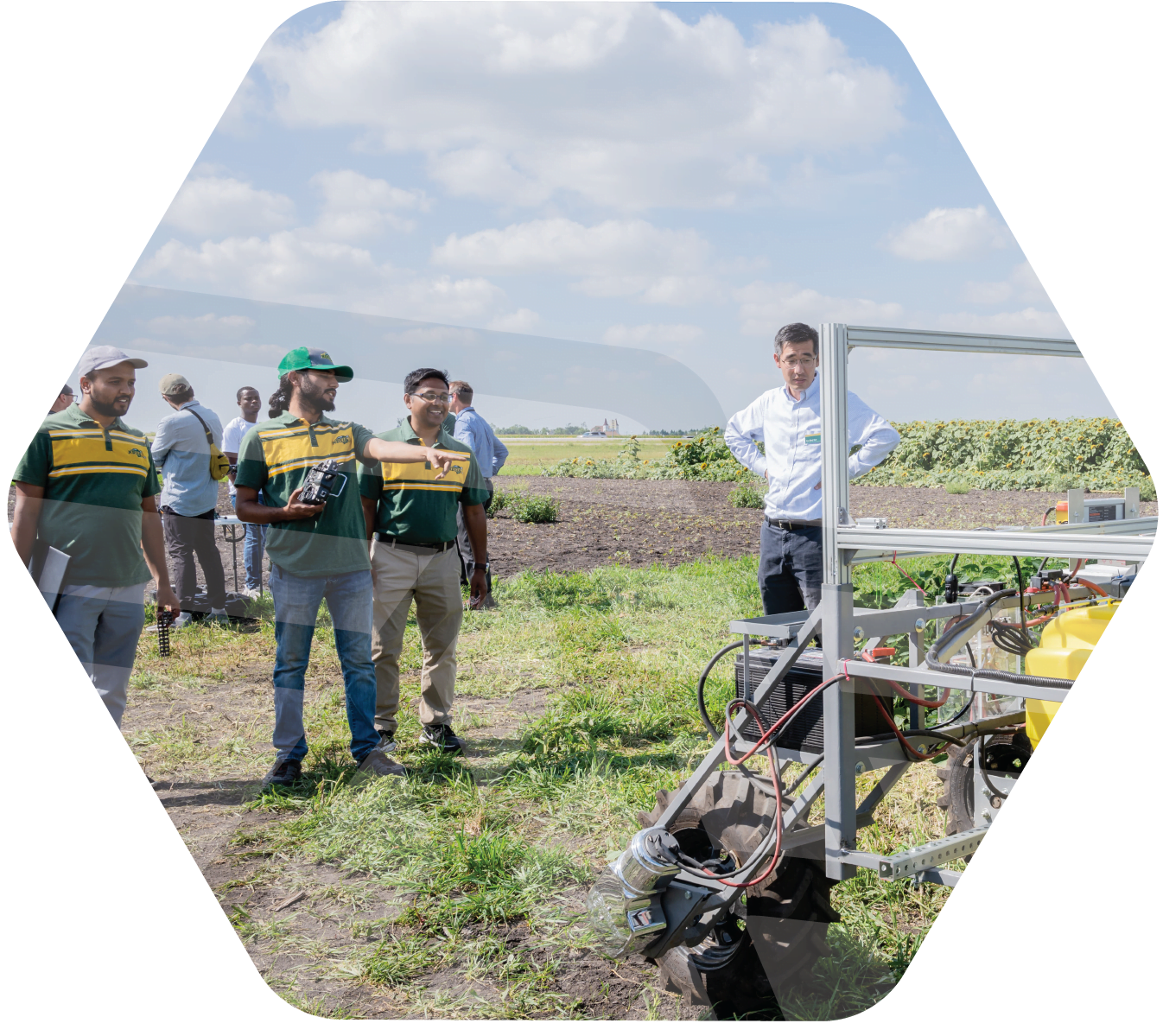 Our partners get quicker access to smart people in a trusted environment. Read our latest report of pain points identified by our partner and grower network.
Space Ag Conference is a half-day conference exploring advanced agriculture technologies to elevate the future of the AgTech industry in space. Often, solving for challenges in space can help solve challenges on earth.