Autonomous Nation is a full-day conference bringing together policymakers from the local, state, and national levels with industry entrepreneurs and innovators to help make our region the most autonomous-friendly area in the country. The conference will focus on the autonomous industry and the impact it can have across our region, solving issues such as workforce shortages, inefficiencies, and technology gaps. Take a look at photos from last year's Autonomous Nation!
This event was formerly known as Drone Focus.
What to Expect:
Access to policymakers: One of North Dakota's competitive advantages is our access to policymakers. We will be inviting local and state lawmakers and are looking at bringing in federal lawmakers as well.
Relevant Content: Throughout the event, you will find that our content is woven together in a narrative focused on building the infrastructure, policies, software, hardware, and tools for the autonomous nation of the future.
Real-time Demonstrations: We will work with industry to bring some of the latest autonomous equipment to demonstrate during the event.
Audience:
Policymakers at the local, state, and national levels, economic developers, and industry are interested in reaching policymakers.
Questions?
If you are interested in getting involved, email or call Andrew Jason (AndrewJ@EmergingPrairie.com | 218-556-2922).
August 29, 2023
Fargo, ND
Autonomous Nation Conference
Microsoft Commons Building - See Eventbrite for Microsoft's COVID-19 Guidelines
---
Artist

Yvette Reyes - Owner at FM Aerial & Movement Arts
Autonomous Nation Speaker Series
David Cook - President, North Dakota State University
Darshan "Dash" Divakaran - Senior Manager, Strategic Innovation & Partnerships, AFWERX, United States Air Force
Panel: The Next 10 Years of UAS in ND

Moderator: Trevor Woods - Executive Director, Northern Plains UAS Test Site
Dr. Mark Askelson - Executive Director, Research Institute for Autonomous Systems (RIAS)
Michael Fridolfs - Site Director Grand Sky, 

Northrop Grumman

Frank Matus - Director, ATC and Digital Aviation Segment, Americas, Thales
Joerg Schamun - CEO, Airial Robotics
Department of Transportation Fireside Chat

Ginny Crowson - Director, Connected and Automated Vehicles, Minnesota Department of Transportation
Bill Panos - Director, North Dakota Department of Transportation
Panel: Xcel Energy: Corporate Innovator

Moderator: Josh Riedy - Founder and CEO, Airtonomy

Amanda Nelson - Senior Change Management Consultant, Xcel Energy

Tom Stegge - UAS Program Manager, Xcel Energy

Joseph Verbout - Electrical Engineer, Xcel Energy

Nick Zaccardi - CTO, Airtonomy
Autonomous Nation Speaker Series

Gene Avakyan - CEO and Co-founder, Edison Aerospace
Autonomous Nation Speaker Series

Doug Jensen - President, Bismarck State College
Autonomous Nation Speaker Series

George Rumford - Acting Director, Test Resource Management Center, U.S. Department of Defense
Terri Zimmerman - CEO, Packet Digital + Botlink
Joel Kaczynski - RDO Equipment
Panel: Grower Voices

Moderator: Mark Watne - President, North Dakota Farmers Union
Vanessa Kummer - Grower
Sarah Lovas - Grower
Ryan Olson - Grower
---
Transit from Microsoft Fargo Campus to Grand Farm Hub Site
A shuttle will leave the Microsoft Campus for the Grand Farm Hub Site at 1:30 pm. The shuttle will be running between the two locations until 6:00 pm.
---
Autonomous Demonstrations (This portion of the conference is free and open to the public)
Grand Farm Hub Site - 2549 124th Ave. S, Horace, ND
Airial Robotics - Demonstrating Airial Robotics drone
BWR Innovations - Demonstrating a hydrogen microgrid
North Dakota Department of Transportation - Demonstrating an autonomous truck
North Dakota State University, Dr. Paolo Flores - Demonstrating Earthsense UGS and soil probes
North Dakota State University, Dr. Xin (Rex) Sun - Demonstrating weedbot
RDO Equipment
Tekniam - Demonstrating device to amplify wifi on the Grand Farm Hub Site
University of North Dakota Research Institute for Autonomous Systems (RIAS) - Demonstrating UND RADAR Truck and drone flights
Vigilant Aerospace - Demonstrating software with UAS and manned airplane
Social Hour
Grand Farm Hub Site - 2549 124th Ave. S, Horace, ND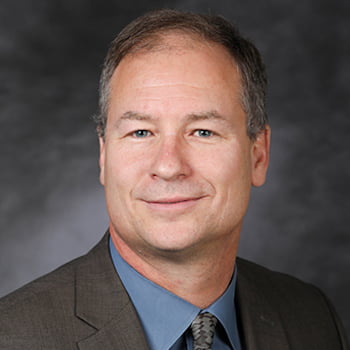 Dr. Mark Askelson

Associate Vice President for Research: National Security
University of North Dakota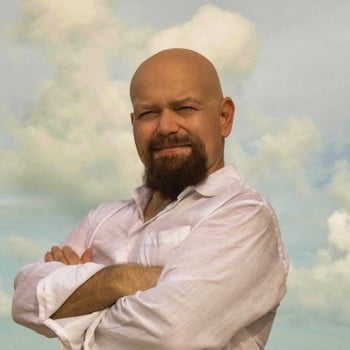 Gene Avakyan

CEO and Co-founder
Edison Aerospace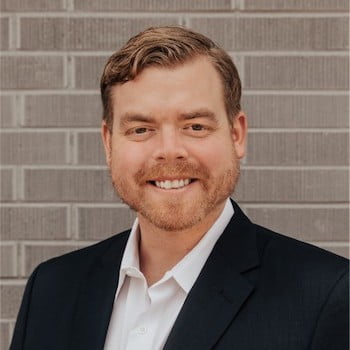 Gray Byers

Business Development
Airtonomy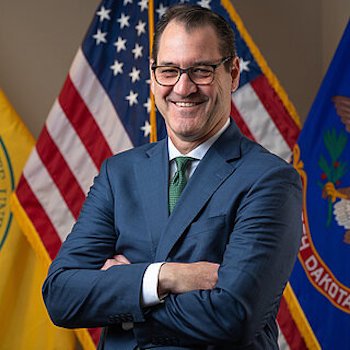 Dr. David Cook

President
North Dakota State University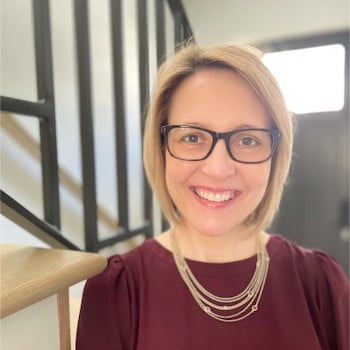 Ginny Crowson

Director, Connected and Automated Vehicles
Minnesota Department of Transportation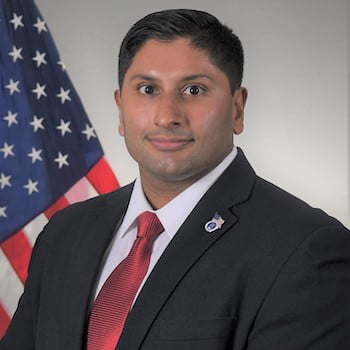 Darshan "Dash" Divakaran
Senior Manager, Strategic Innovation & Partnerships
AFWERX, United States Air Force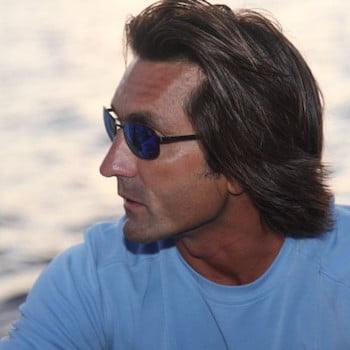 Jeff Decoux

Chairman
Autonomy Institute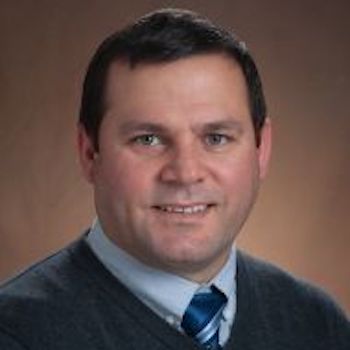 Dr. Paulo Flores

Assistant Professor, Department of Agricultural and Biosystems Engineering
North Dakota State University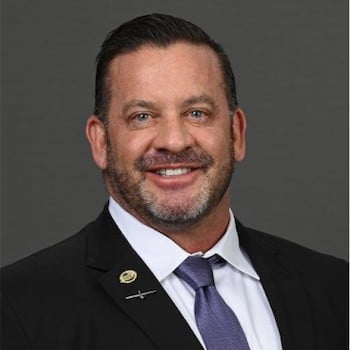 Michael Fridolfs

Site Director Grand Sky
Northrop Grumman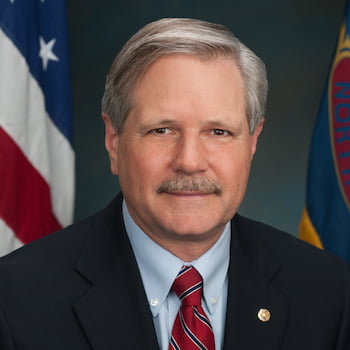 Sen. John Hoeven

United States Senator
North Dakota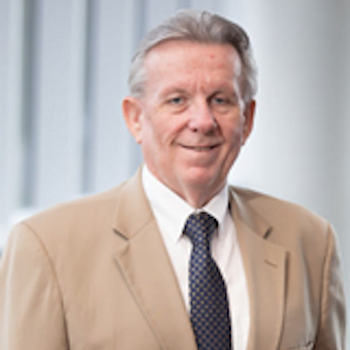 Dr. Doug Jensen

President
Bismarck State College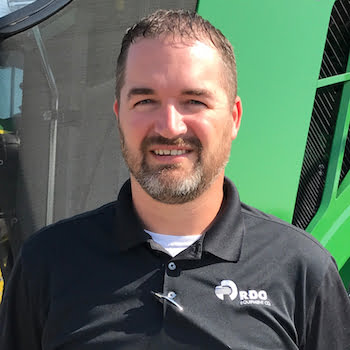 Joel Kaczynski
Product Specialist Manager
RDO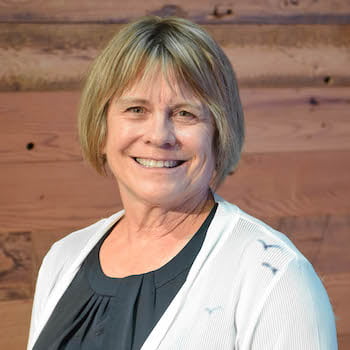 Vanessa Kummer

Grower
North Dakota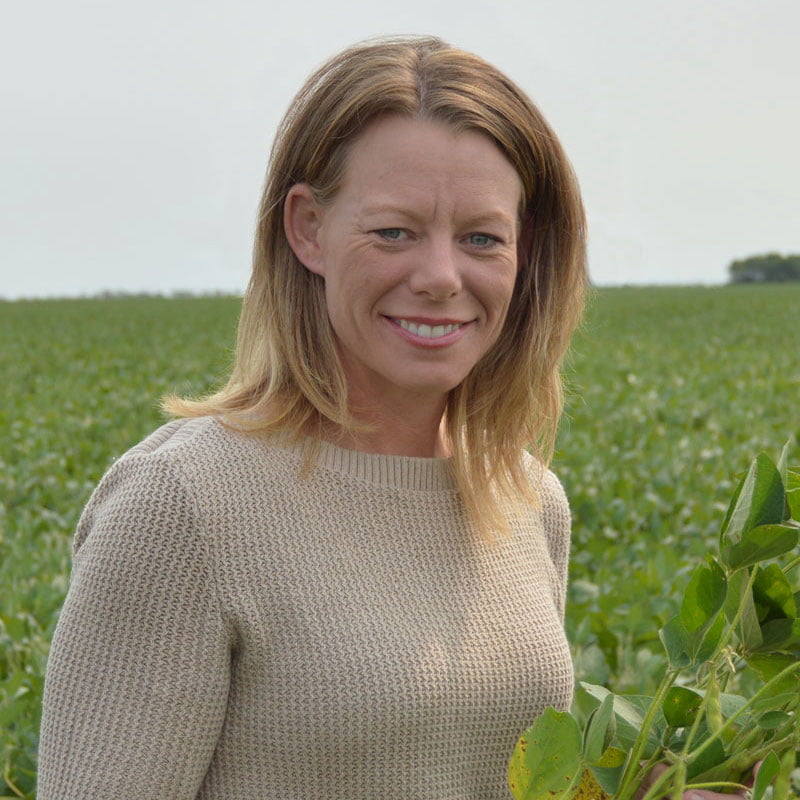 Sarah Lovas

Grower
North Dakota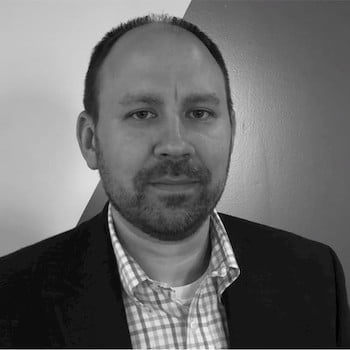 Frank Matus

Director, ATC and Digital Aviation Segment, Americas
Thales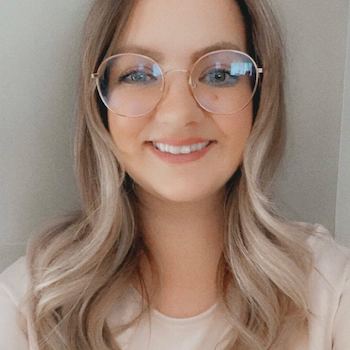 Amanda Nelson
Senior Change Management Consultant
Xcel Energy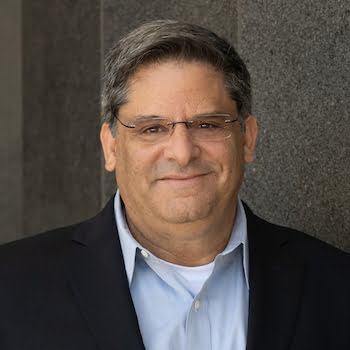 Bill Panos

Director
North Dakota Department of Transportation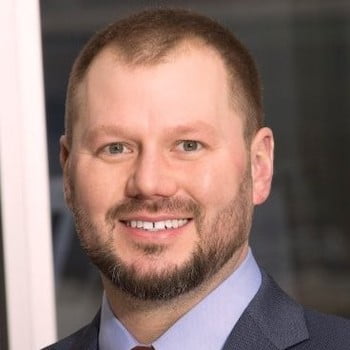 Zach Peterson

Director of Business Development
Vigilant Aerospace Systems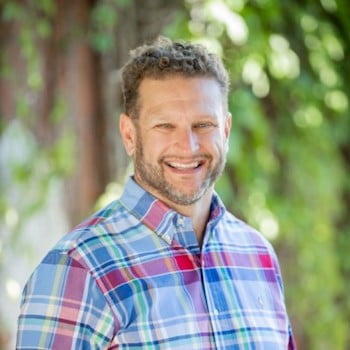 Josh Riedy

Founder and CEO
Airtonomy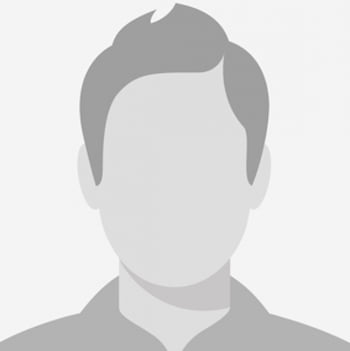 George Rumford

Acting Director, Test Resource Management Center
U.S. Department of Defense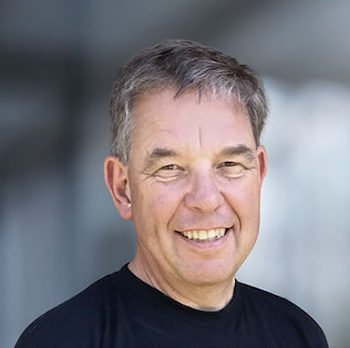 Joerg Schamun
CEO
Airial Robotics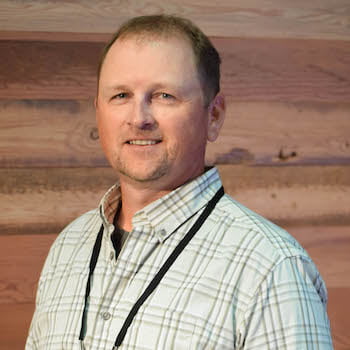 Adam Spelhaug

Grower
North Dakota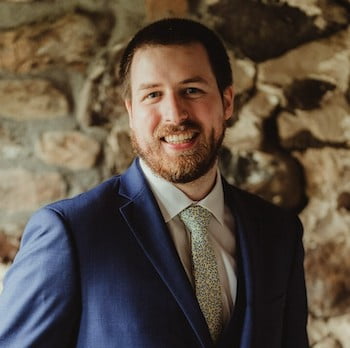 Tom Stegge
UAS Program Manager
Xcel Energy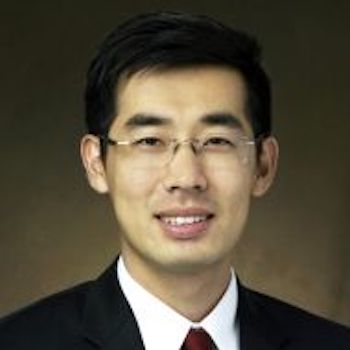 Dr. Xin (Rex) Sun

Assistant Professor, Department of Agricultural and Biosystems Engineering
North Dakota State University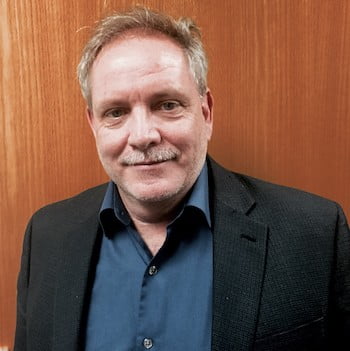 Joseph Verbout

Electrical Engineer
Xcel Energy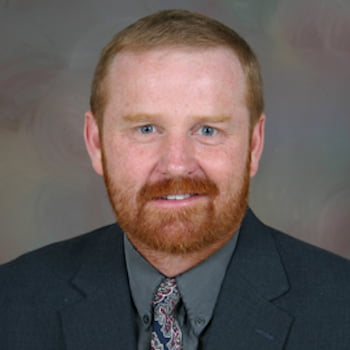 Mark Watne

President
North Dakota Farmers Union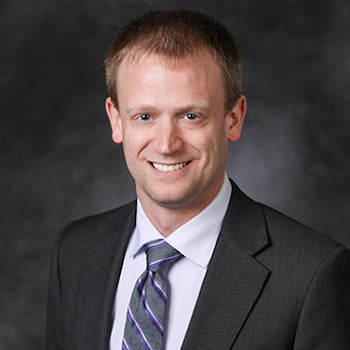 Trevor Woods

Executive Director
Northern Plains UAS Test Site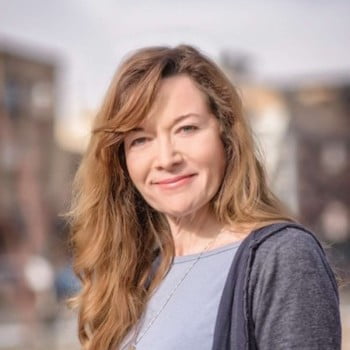 Terri Zimmerman

CEO
Packet Digital + Botlink