The Grand Farm Education and Research Initiative, powered by Emerging Prairie, capitalizes on the region's potential and expertise in the agriculture and technology industries. The Grand Farm Initiative will accelerate the research and innovation into technology which will be present on the farm of the future – impacting North Dakota, the United States, and the World by solving challenges in the agriculture industry and developing new opportunities.
The Grand Farm Initiative is designed to inspire collaboration among businesses, organizations, and researchers to develop the future farm, which we believe will solve issues critical to farmers worldwide.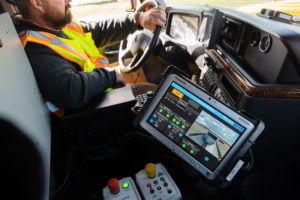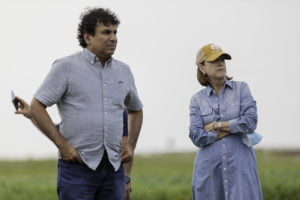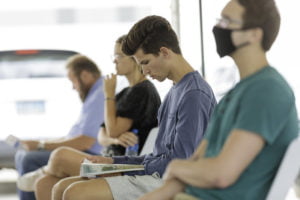 We believe our region has all the necessary parts to create the farm of the future, feed the growing world, develop new opportunities for our communities, and to align organizations to the evolving themes that will accelerate change.
Our Five Strategic Pillars
Grand Farm is powered by Emerging Prairie
Emerging Prairie is an organization that focuses on connecting and celebrating the entrepreneurial ecosystem through innovative programming and events that move the needle and ignite economic growth for the state of North Dakota. With our values, mission, and vision as a guiding force, we strive to support the founders, creators, and community builders across the state to be curious and relentless in their pursuits.
We are cheerleaders and champions of the people who are doing great things in our community. Working from the idea of "a rising tide lifts all boats," we celebrate those who are making progress and positively impacting our community.
Learn more about the Emerging Prairie family of organizations: