What is a Grand Farm Partnership?
A Grand Farm Partnership is more than a contract - it's a collaborative effort. Together, we'll build and grow our region's AgTech community. We look forward to showcasing you and your team at Grand Farm events, through Grand Farm demonstration days, and media events.
Whether it's access to Grand Farm events, direct dirt time to test your product, or collaboration opportunities, membership is your direct link to all activities at Grand Farm, the project management office, and the Test Site.
Learn more about the benefits below!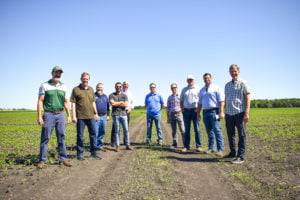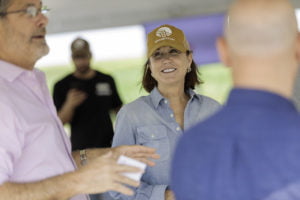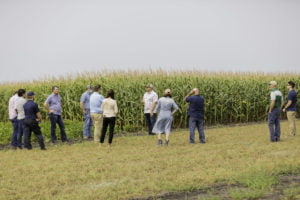 Wide Open Spaces to Grow and Share