How does Grand Farm benefit Growers?
Grand Farm was created to solve some of the biggest pain points facing the world and agriculture. However, if the solutions aren't practical and adopted by growers, then we're wasting our time. That's why we're focusing so heavily on growers. 
By putting growers at the center, Grand Farm will bring together policymakers, partners, startups, and universities to solve real pain points identified by growers. Grand Farm's role in this is to act as the middle person to bring growers and the problem solvers together for collaboration and rapid prototyping.
Proudly partnered with trusted names: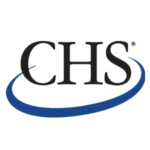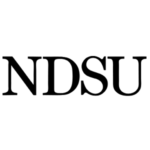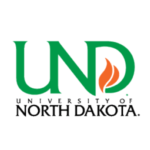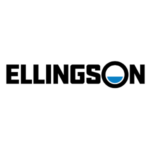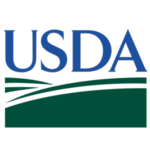 Grower Engagement Strategy
Our grower engagement strategy is built on three key pillars:
Our Latest Work:
2023 Grower Pain Points Report
We intend to bridge the gap between growers, researchers, and technology creators and supporters. This 18-page report identifies the challenges of a grower that are to be shared with the global AgTech ecosystem.
By Dr. Ruchi Joshi Bhardwaj, Grower and Education Program Manager; Andrew Jason, Director of Ecosystem; and Dr. William Aderholdt, Director of Program Management Office.