How does Grand Farm benefit Growers?
Grand Farm was created to solve some of the biggest pain points facing the world and agriculture. However, if the solutions aren't practical and adopted by growers, then we're wasting our time. That's why we're focusing so heavily on growers. 
By putting growers at the center, Grand Farm will bring together policymakers, partners, startups, and universities to solve real pain points identified by growers. Grand Farm's role in this is to act as the middle person to bring growers and the problem solvers together for collaboration and rapid prototyping.
Proudly partnered with trusted names: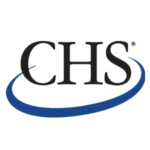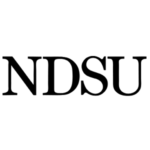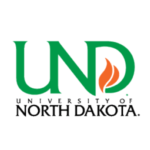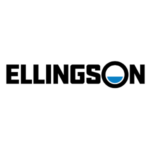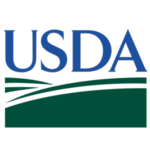 Grower Engagement Strategy
Our grower engagement strategy is built on three key pillars:
Our Latest Work:
2020 Grower Pain Points Report
Read our latest report from a meeting between our partners and grower network. Compiled here is a detailed report of pain points identified by those growers.