Cultivate Conference brings together a diverse community of experts, thought leaders, entrepreneurs, and growers to share their knowledge and experiences, and explore the exciting possibilities of technology in agriculture.
Attendees will have the opportunity to learn about cutting-edge solutions to real-world problems, connect with others in AgTech, and discover new opportunities to grow their businesses and drive innovation in this dynamic field. The Cultivate Conference is the must-attend event for anyone interested in the future of agriculture technology. Take a look at photos from last year's Cultivate Conference!


Goals of the Conference:
Highlight work being done in agriculture technology

Provide a space for growers to give AgTech feedback

Create connections between startups, growers, corporations, technologists, investors, and universities

Spotlight public-private partnership opportunities

What to Expect:

Networking Opportunities
The conference will be peppered with plenty of networking opportunities and we will create space for attendees to connect.
Relevant Content
Conference content will be woven in a narrative format to keep everyone engaged.
Hybrid
This event will be hybrid so participants can attend in-person or virtually.
Workshops


There will be workshops and meetings as part of Cultivate.

Topics:
Sustainability
AgTech Startups
Better Business Practices (Grower Profitability)
Artificial Intelligence & Machine Learning Application in Agriculture

Audience:
Those involved in or interested in the agriculture technology industry, including growers, startups, corporations, ecosystem builders, government entities, research institutions, and investors.


Questions?
If you are interested in getting involved, email or call Andrew Jason (andrewj@grandfarm.com | 218-556-2922)

Media inquiries can be directed to Matt Wendel (mattw@grandfarm.com | 701-840-8769)
Promotional Materials
Our Cultivate Conference promo kit includes event graphics, information, and sample copy for social media. Download the promo kit here.
June 8, 2023
8:00 am - 5:00 pm
Fargo Theatre
Fargo, ND
Midwest Agriculture Summit
Hosted by FMWF Chamber
Located at the Red River Valley Fairgrounds
Separate Registration Required - REGISTER HERE
---
Cybersecurity in Food & Ag Supply Chain Symposium
Hosted by Grand Farm
Located at the Prairie Den
Separate Registration Required - REGISTER HERE
---
StartupBREW Cultivate Takeover
---
Bushel Buddy Seat Conference
Hosted by Bushel
Located at the Fargo Theatre
Separate Registration Required - REGISTER HERE
---
Bushel + Grand Farm/Cultivate Shindig
Located in Roberts Alley in Downtown Fargo
Open to Attendees of Grand Farm's Cultivate Conference + Bushel's Buddy Seat Conference
Join us for an evening of connections, music, and fun!
---
Welcome
---
Andrew Jason - Grand Farm
Reed Sinner - Central Cass FFA
Grand Farm Grower Pain Point Report Launch
---
Dr. Ruchi Joshi Bhardwaj - Grand Farm
Economic Health of Agriculture Panel
---
Moderator: Vanessa Kummer - Grower
Jim O'Brien - Agrograph 
Ken Zuckerberg - CoBank 
Matt Erickson - FCS of America 
Mark Vetter -

AgCountry 
Cultivate Speaker Series
---
Dr. Karl Wyant - Nutrien
Michael Place - Chapul Farms
Derrik Ellingson - Ellingson 
Startup Pitch Sessions
---
Christina Connelly - Consulate General of Canada
AGVisorPro - Patrick Walther
Psigryph - Sean Thompson
Verigrain - Ken Jackson
Cultivate Speaker Series
---
Meredith Mendola & Melvin Huber - KWS 
Michael Cully - Susterre
Artist
---
NDSU Western Swing Dance Club

Jess Huser - Incoming President
Emily Zurn - Secretary
Chris Becker - Incoming Social Director
Venture Capital Panel
---
Moderator: Leah Thiele - Compeer
Larry Page - Lewis and Clark
Dean Didato - Innova
Louis Brown - Carrot Ventures
Cultivate Speaker Series
---
Startup Connections USA

Nick Reinke - Habitere
Johnny Park - WHIN & Brian Carroll - Grand Farm
Cultivate Workshops - Session 1

Artificial Intelligence & Machine Learning Applications in Agriculture - Located at NDSU Barry Hall - Louise S. Barry Auditorium 2nd Floor


At this workshop, Grand Farm will be exploring artificial intelligence and machine learning applications in agriculture. By bringing together industry experts and thought leaders, Grand Farm hopes to advance the conversation of the role artificial intelligence will play in collecting, analyzing, and operationalizing the massive amounts of data in agriculture, as well as accelerating new technologies in agriculture.

Moderator: William Aderholdt - Grand Farm 
Riyaz Pishori - Microsoft
Alina Piddubna - Intellias 
Lisa Esberger - Verdethos 
Seth Arndorfer - DCN 

Growing North: How Partnering with Canada Builds Cross-Border Successes - Located at the Fargo Theatre

The Consulate General of Canada in Minneapolis and the North Dakota Trade Office will explore how AgTech companies and partners can enable business opportunities by unlocking new markets. This workshop - designed for growers, AgTech start-ups, and large manufacturers - will discuss the value of cross-border partnering, challenges with international trade, and talk about other important considerations as you expand internationally.

Grower Workshop - Direct Dialogue with Growers - Located at the Plains Art Museum
Growers are often the end users of technology in agriculture but if you ask most growers, they will tell you that they feel like they are not being listened to. Creating feedback loops between growers and technologists is crucially important. That's why at this workshop, we invite you to connect and communicate directly with growers. We hope to bridge the gap between agriculture and technology by having conversations that are straightforward and meaningful.

Moderator: Cory Oberlander - Agveris 
Sarah Lovas - Grower
Daryl Rott - Grower
Adam Spelhaug - Grower

EduConnect: Feeding the Minds (This workshop will run from 2-4 pm) - Located at the Prairie Den
Through this workshop, Grand Farm will seek to connect educators with professionals representing different careers in agriculture, science, and technology, and resources available in our region.

Co-moderator: Katie Tyler - NDSU 
Co-moderator: Dr. Ruchi Joshi Bhardwaj - Grand Farm
Zack Bateson

- Genotyping Center

David Cumbow - Palo Alto Networks
Paulo Flores - NDSU
Darla Lewandowski - Eden Grow Systems
Garrett Maurer  - Bobcat
Cultivate Workshops - Session 2
Artificial Intelligence & Machine Learning Applications in Agriculture - Located at NDSU Barry Hall - Louise S. Barry Auditorium 2nd Floor

At this workshop, Grand Farm will be exploring artificial intelligence and machine learning applications in agriculture. By bringing together industry experts and thought leaders, Grand Farm hopes to advance the conversation of the role artificial intelligence will play in collecting, analyzing, and operationalizing the massive amounts of data in agriculture, as well as accelerating new technologies in agriculture.

Moderator: William Aderholdt - Grand Farm 
Riyaz Pishori - Microsoft
Alina Piddubna - Intellias 
Lisa Esberger - Verdethos 
Seth Arndorfer - DCN 

Growing North: How Partnering with Canada Builds Cross-Border Successes - Located at the Fargo Theatre

The Consulate General of Canada in Minneapolis and the North Dakota Trade Office will explore how AgTech companies and partners can enable business opportunities by unlocking new markets. This workshop - designed for growers, AgTech start-ups, and large manufacturers - will discuss the value of cross-border partnering, challenges with international trade, and talk about other important considerations as you expand internationally.

Grower Workshop - Direct Dialogue with Growers - Located at the Plains Art Museum
Growers are often the end users of technology in agriculture but if you ask most growers, they will tell you that they feel like they are not being listened to. Creating feedback loops between growers and technologists is crucially important. That's why at this workshop, we invite you to connect and communicate directly with growers. We hope to bridge the gap between agriculture and technology by having conversations that are straightforward and meaningful.

Moderator: Cory Oberlander - Agveris 
Kyle Courtney - Farmer
Kathi Luther - Farmer
David Gorder - Farmer
gener8tor North Dakota Showcase
Hosted by gener8tor
Located at Sanctuary Events Center
Separate Registration Required - REGISTER HERE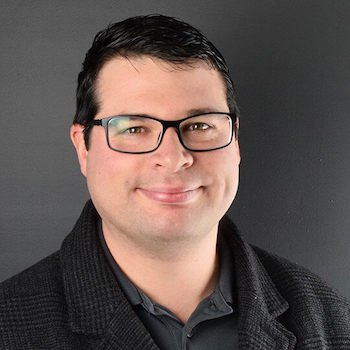 Dr. William Aderoldt
Director PMO
Grand Farm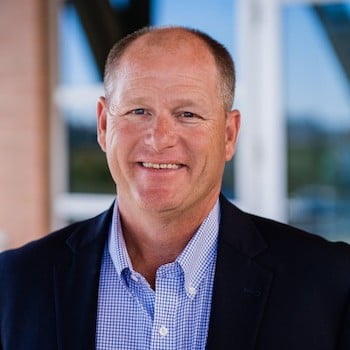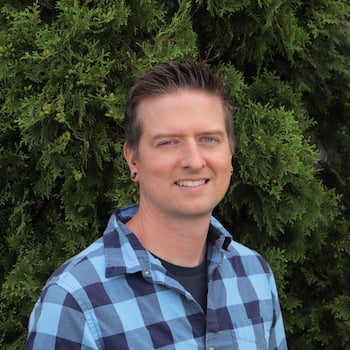 Zach Bateson
Research Manager
National Agriculture Genotyping Center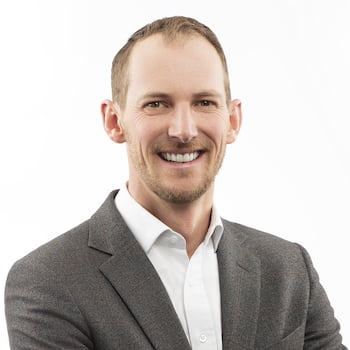 Louis Brown
Associate
Carrot Ventures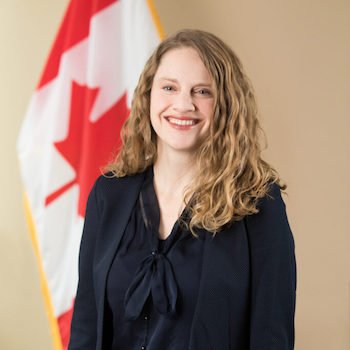 Christina Connelly
Trade Commissioner, Agri-Food
Consulate General of Canada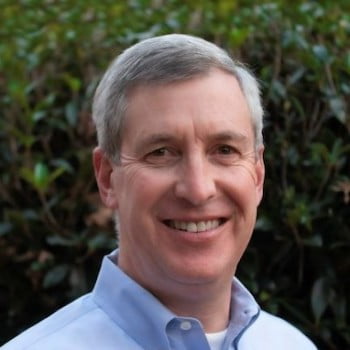 Michael Cully
Founder & CEO
Susterre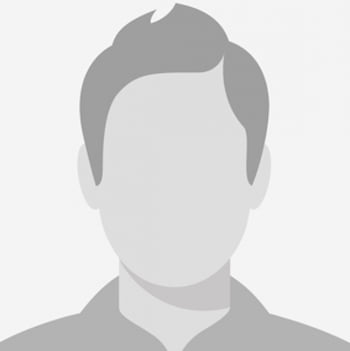 Derrik Ellingson
Vice President - Ag Division
Ellingson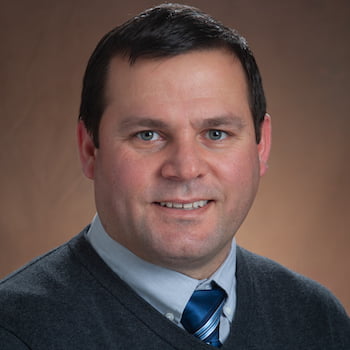 Paulo Flores
Assistant Professor
North Dakota State University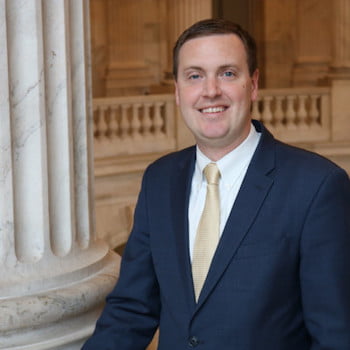 Matt Erickson
Ag Economic & Policy Advisor
Farm Credit Services of America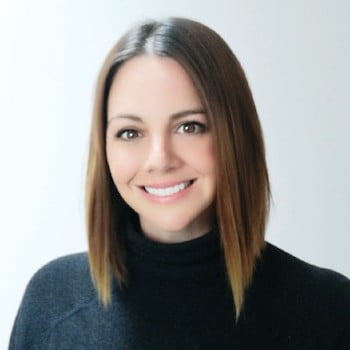 Lisa Esberger
Founder & Chief Revenue Officer
Verdethos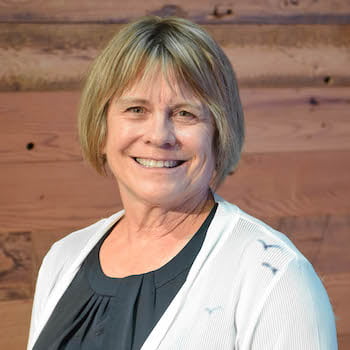 Vanessa Kummer
Grower
Richland County, ND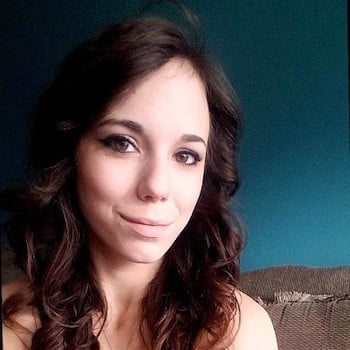 Darla Lewandowski
Operations Coordinator
Eden Grow Systems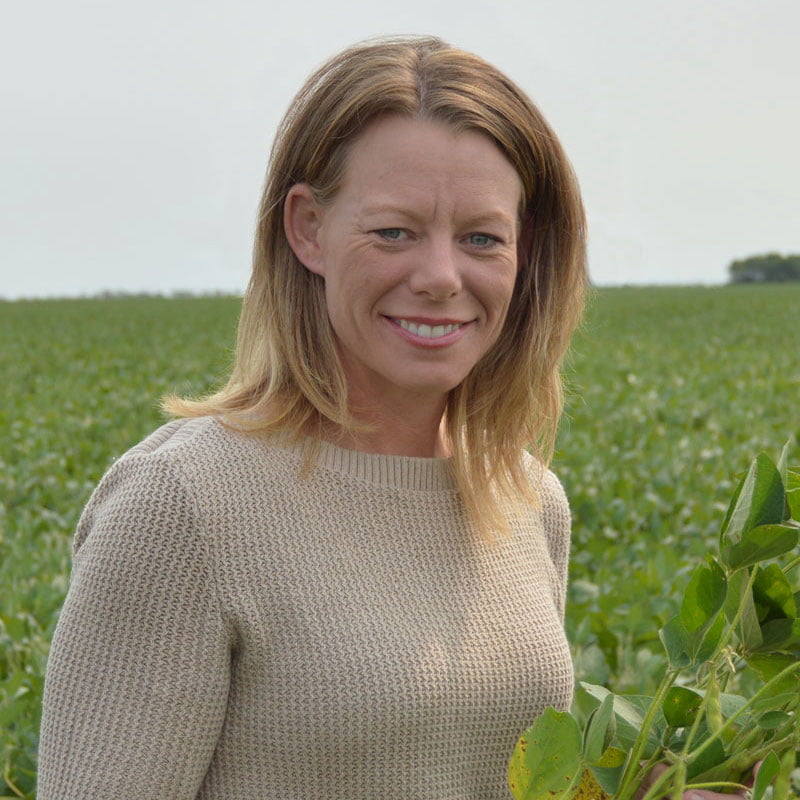 Sarah Lovas
Grower
Traill County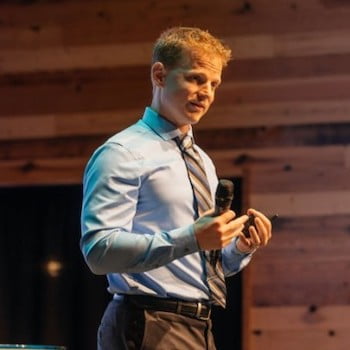 Garrett Maurer
Global Digital Product Manager
Bobcat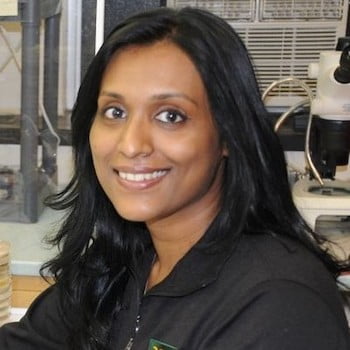 Febina Mathew
Associate Professor
North Dakota State University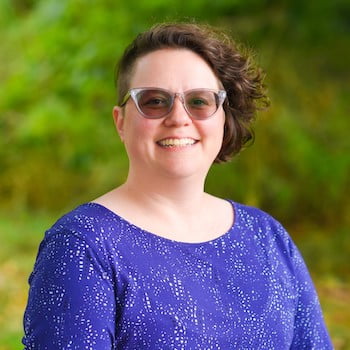 Meredith Mendola
Operations Lead, Digital Innovation Accelerator
KWS Group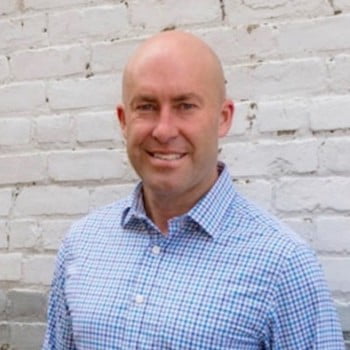 Corey Oberlander
CEO
Agveris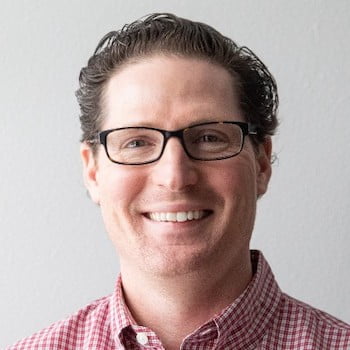 Jim O'Brien
Co-founder &CEO
Agrograph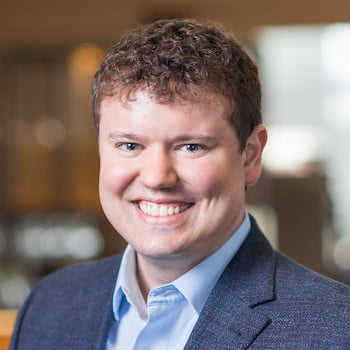 Larry Page
Managing Director
Lewis and Clark AgriFood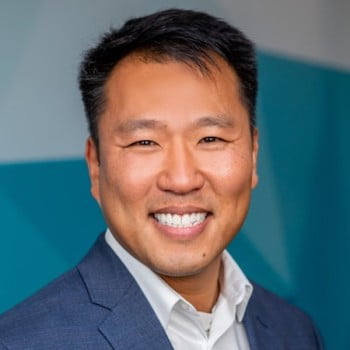 Johnny Park
CEO
Wabash Heartland Innovation Network (WHIN)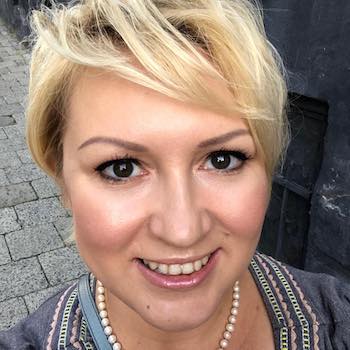 Alina Piddubna, PhD
AgriTech Portfolio & AI/ML Practice Delivery Lead
Intellias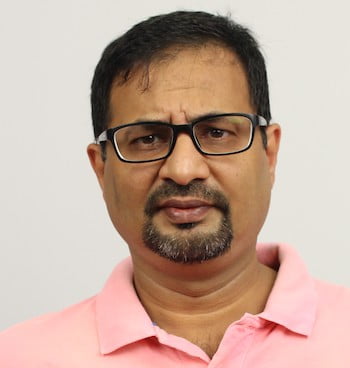 Riyaz Pishori
Principal Research Program Manager
Microsoft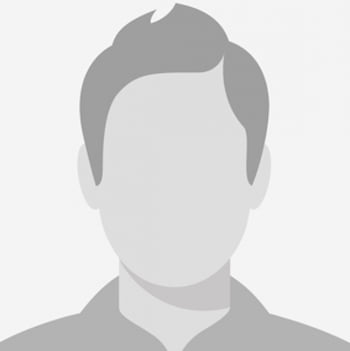 Michael Place
Grower
Chapul Farms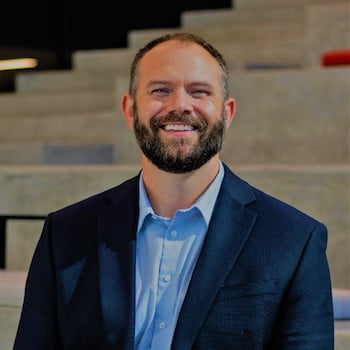 Nick Reinke
CEO
HabiTerre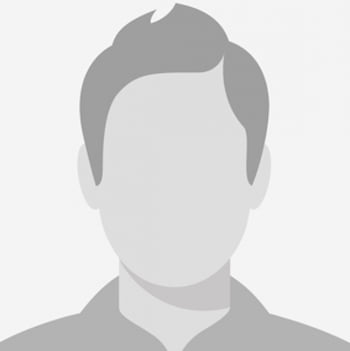 Daryl Rott
Grower
Fitly Framed Organics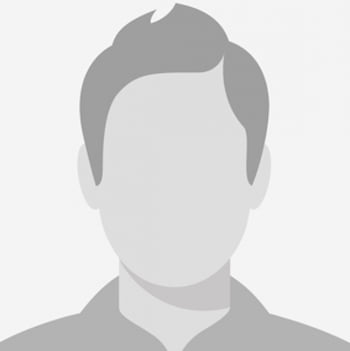 Reed Sinner
FFA Officer
Central Cass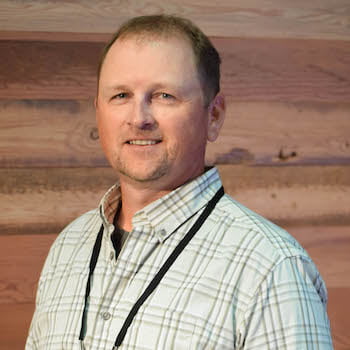 Adam Spelhaug
Grower
Richland County, ND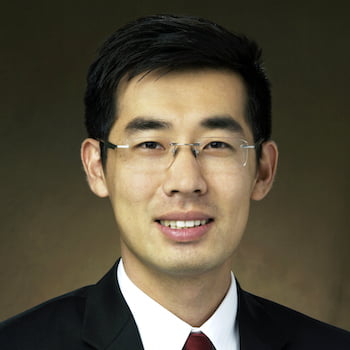 Dr. Xin (Rex) Sun
Assistant Professor, Agricultural & Biosystems Engineering
North Dakota State University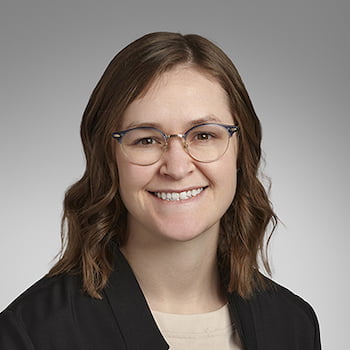 Leah Thiele
Director of Rural Business Investment
Compeer Financial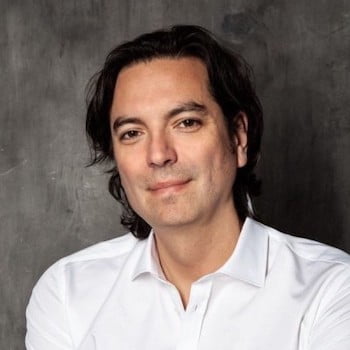 Sergio Varela Cabello
Vice President, Business & Operations
Intellias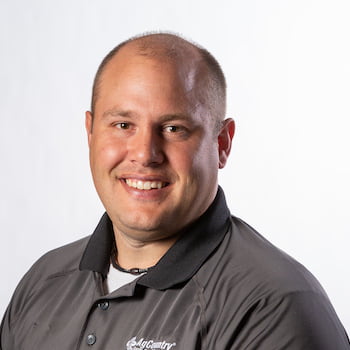 Mark Vetter
Senior Vice President of Producer Markets
AgCountry Farm Credit Services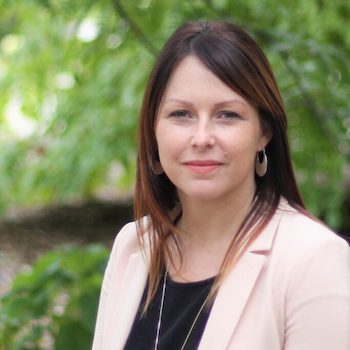 Lindsey Warner
Director of Operations
North Dakota Trade Office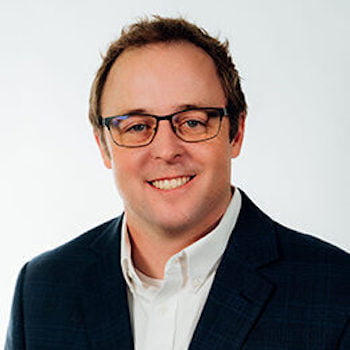 Dr. Karl Wyant
Director of Agronomy
Nutrien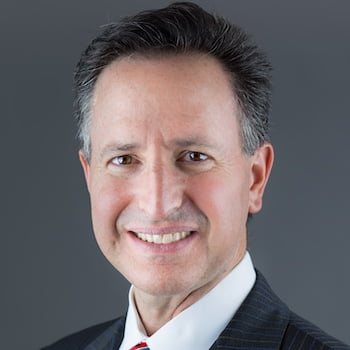 Kenneth Scott Zuckerberg
Lead Industry Analyst | Research Strategist
CoBank