Space Ag Conference seeks to explore the potential of advanced agriculture technologies to transform the AgTech industry in space, with the understanding that solutions to space-based challenges can often be applied to those on Earth. Take a look at photos from last year's Space Ag Conference!
Our world's production system is undergoing a dramatic shift towards sustainable practices and greater food security. Space agriculture and the technology it provides could help farmers produce higher crop yields with less land and energy. This is our opportunity to dream big and envision a bold future for agriculture


Goals of the Conference:
Encourage the next generation of innovators to dream
Explore agricultural possibilities through the lens of space
Showcase the challenges of space agriculture
Speed up collaboration and innovation
Highlight cooperation with NASA + space industry leaders
Audience:
Those interested in the overlap of space and agriculture, including startup founders, government contractors and government officials. There will also be a heavy focus on educational opportunities to get high school and college students interested in agriculture and space. 
Questions?
If you are interested in getting involved, email or call Andrew Jason (andrewj@emergingprairie.com | 218-556-2922).
April 4, 2023
University of North Dakota
Grand Forks, ND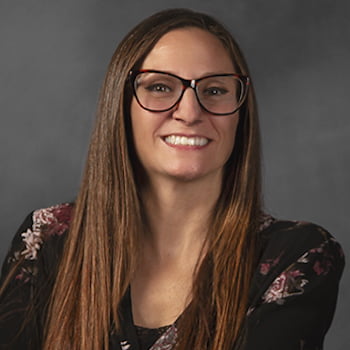 Sherry Fieber-Beyer
Assistant Professor, Director of UND Observatory
University of North Dakota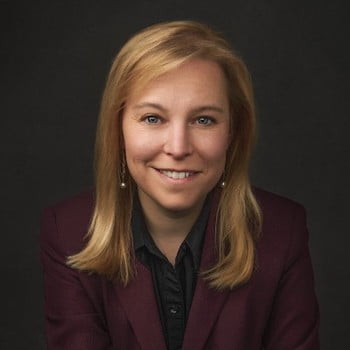 Christine Escobar
Vice President & CBO
Space Lab Technologies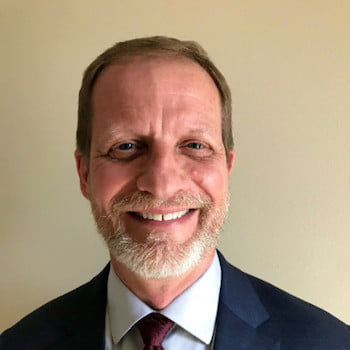 Ralph Fritsche
Senior Project Manager for Space Crop Production in Support of Deep Space Exploration
NASA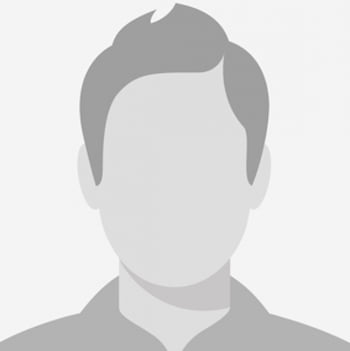 Sr. Research Scientist
Lynntech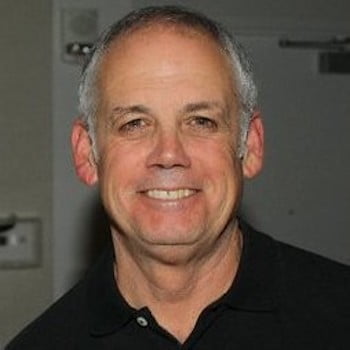 Kris Kimel
Founder
Humanity in Deep Space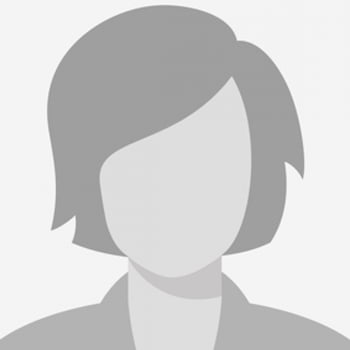 Marion Litzinger
Growing Beyond Earth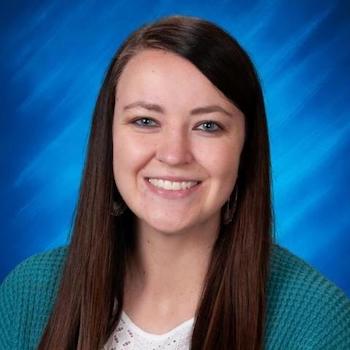 Breanna Pastir
Agriculture Teacher
Southeast Region Career and Technology Center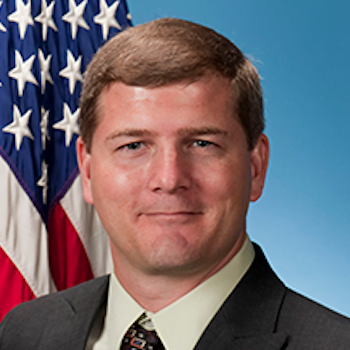 Mike Vinje
Center Technology Transition Lead
NASA SBIR/STTR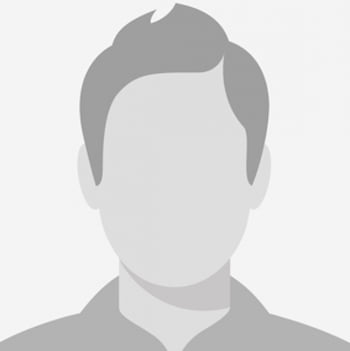 Adam Williams
University of Minnesota
---
2023 SCHEDULE - Coming Soon