Space Ag Conference is a half-day conference exploring advanced agriculture technologies to elevate the future of the Agtech industry in space. This conference will be in-person but will have a virtual option available!
Our world food production system is undergoing a dramatic shift towards sustainable food practices and increased food security. Space agriculture, and the technology it creates, could catalyze the development of high-yield crop production that requires less land and less energy, providing farmers with the ability to create more with less.
At Space Ag Conference, we're going to discuss what it will take to accelerate innovation and move forward with the Agtech industry.
2021 Key Topics:
Policies, legality, and ordinances around space agriculture
Opportunities, challenges, and logistics around farming in space
Infrastructure, software, and hardware in the Agtech indusry
Satellites role in reshaping agriculture
Increasing collaboration and innovation in the Agtech indusry
Vertical farming and it's implications for space agriculture
What to Expect:
Attendees can look forward to keynotes and panels speaking on the key topics listed above. The conference will be peppered with networking opportunities, virtual engagements, and demonstrations of the latest autonomous equipment.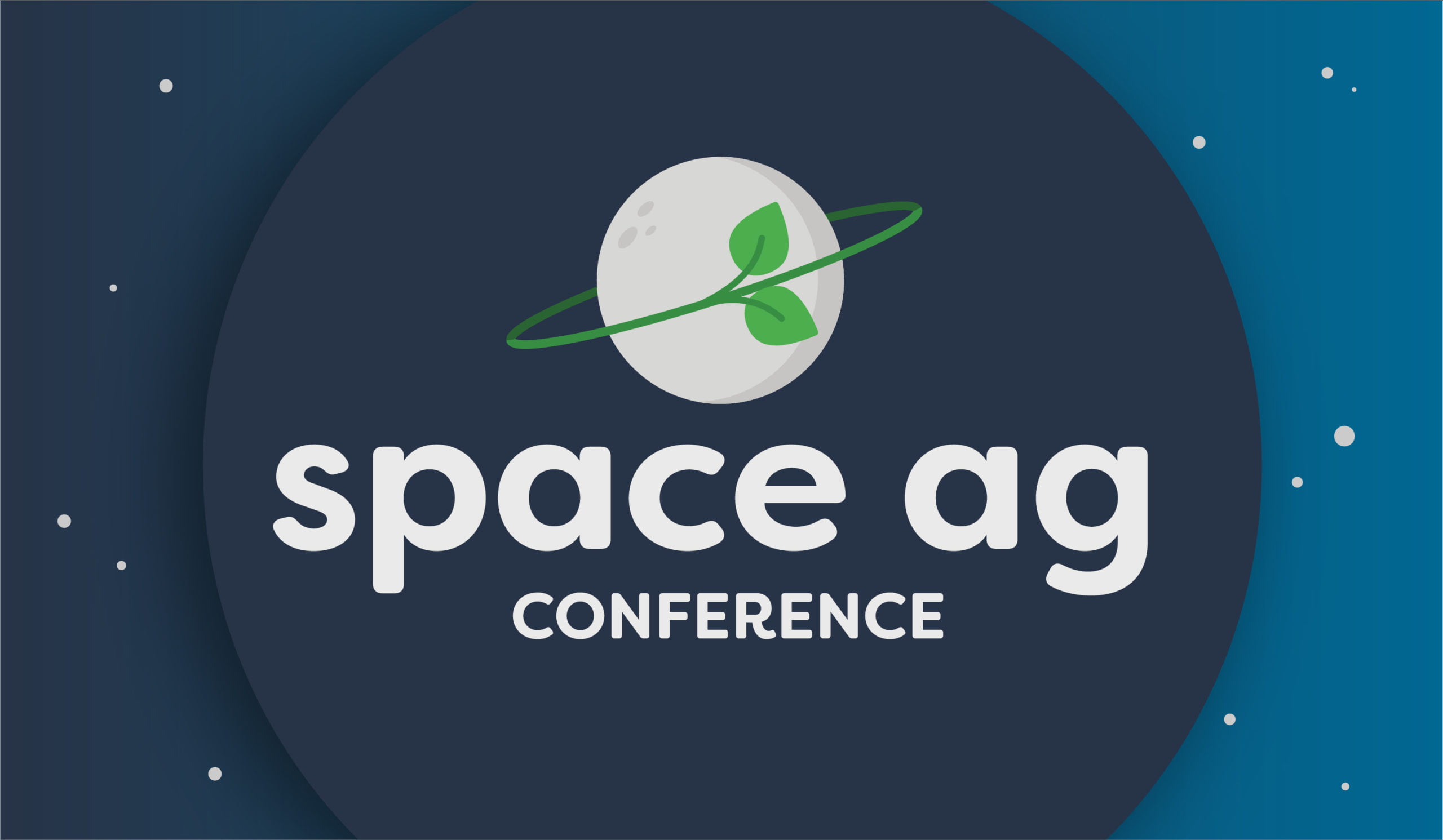 Next Event: Summer 2022
Come back soon for more information and registration for Space Ag Conference 2022.