What is Grand Farm's Grower Advisory Board?
Grand Farm has convened a group of innovative growers to provide advice, critical feedback, and recommendations to the Grand Farm management team on a range of agricultural technologies and environmental issues that are of importance to agriculture and rural communities.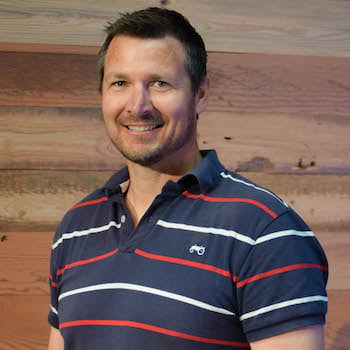 Kyle Courtney
Kyle is a grower from Dickey County, ND. On his farm, Kyle grows corn, soybeans, and wheat. Kyle is a past member of Dickey County Water Resource board, as well as former chairman of Dickey County FSA board and current CEO of Rentease. He is looking forward to seeing where the agriculture industry is headed and is looking to create relationships.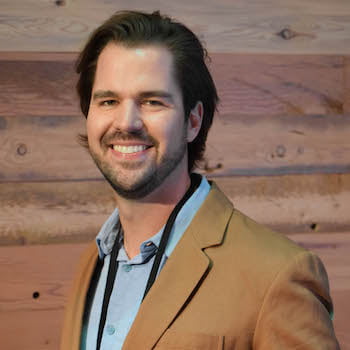 David Gorder
David is a grower from Grand Forks County, ND. On his farm, David grows edible dry beans, sugar beets, and spring wheat. David is a Member of American Crystal Sugar Co-op, Vice President of GF County Farmers Union Board, Owner of AcrePro Farm Agency. David is looking to contribute to the advancement of agriculture.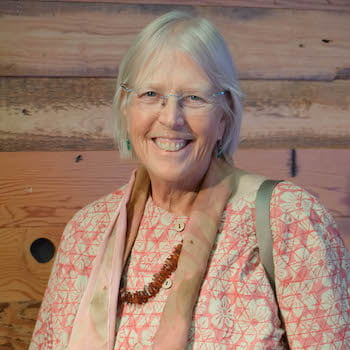 Verna Kragnes
Verna is a grower from Clay County, MN. On her farm, Verna grows various vegetables and specialty crops and raises livestock. She also markets CSA memberships online through the Red River Harvest Cooperative and vegetables to area restaurants. Verna is looking to "advance technology that supports healthy living for the farmers and sustainability and health for livestock, crops and soil."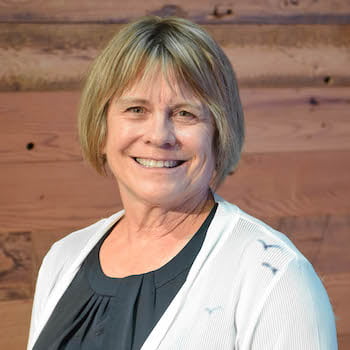 Vanessa Kummer
Vanessa is a grower from Richland County, ND. On her farm, Vanessa grows corn, sugar beets, soybeans, and wheat. She is past chair of United Soybean Board and of North Dakota Soybean Growers, Farm Journal Foundation Farmer Leaders. Vanessa is interested in "continuing to learn with and from others about ag."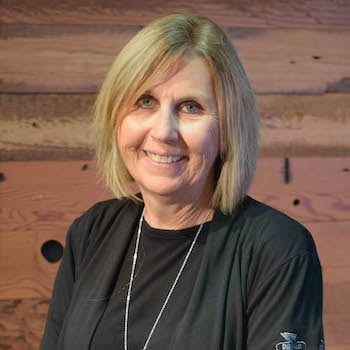 Kathi Luther
Kathi is a grower from Cass County, ND. On her farm, Kathi grows soybeans, corn, and alfalfa. Kathi runs a seed dealership; she is involved with Bayer, Peterson Farm Seeds, Agassiz Seed and Supply, Wilbur Ellis and Pivot Bio and other companies. Kathi is looking to learn more about new technologies that are "farmer friendly" and cost effective.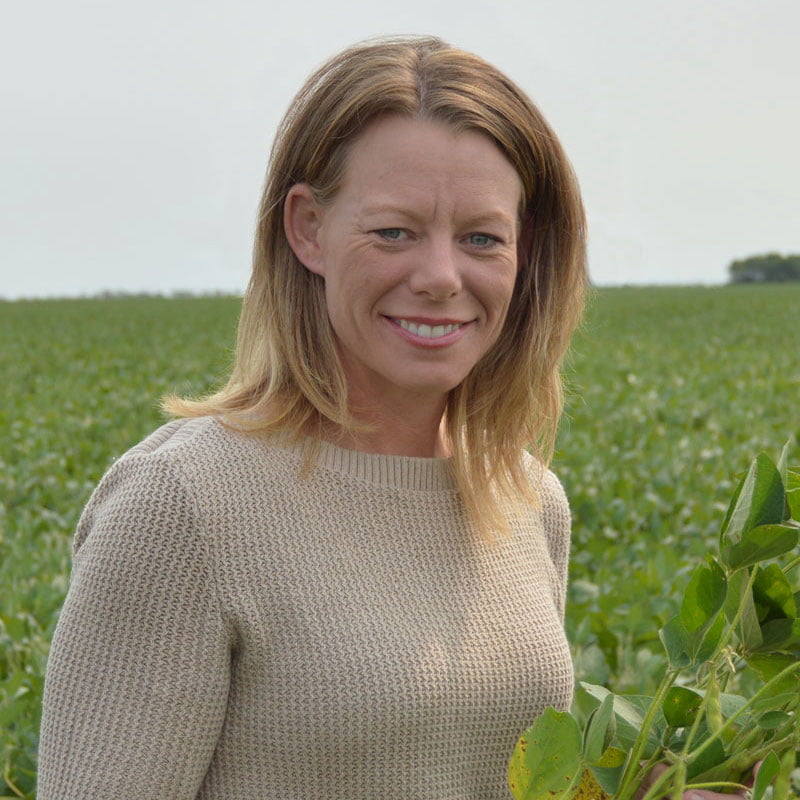 Sarah Lovas
Sarah is a grower from Traill County, ND. On her farm, she grows various crops, such as wheat, corn, barley, soybeans, and sunflowers. She is involved in SBARE, ND Certified Crop Advisors, ND Crop Consultants Association, Traill County Soil Conservation. Sara is looking to learn about new agriculture technologies. She is also looking to gain industry collaborations and adopt new technologies.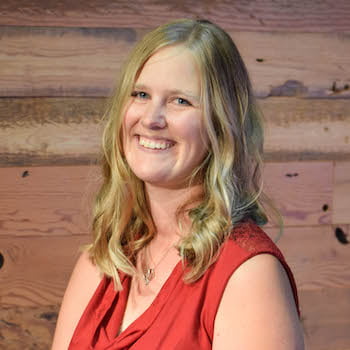 Shelby Lyons
Shelby is a grower from Ransom County, ND. On her farm, Shelby grows corn and soybeans. She also raises livestock. Shelby is a member of the ND CattleWomen's Association and NDFB. She is looking to get a first-hand view of the products being used in the industry and wants to provide useful feedback.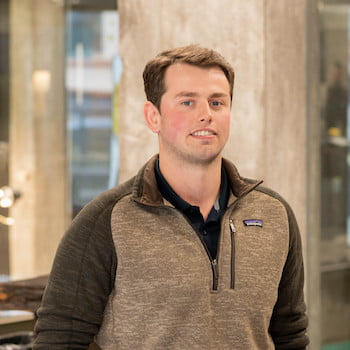 Ryan Olson
Ryan is a grower from Norman County, MN. On his farm, Ryan grows sugar beets, wheat, soybeans, and edible beans. He is interested in autonomous equipment and new projects in the world of AgTech.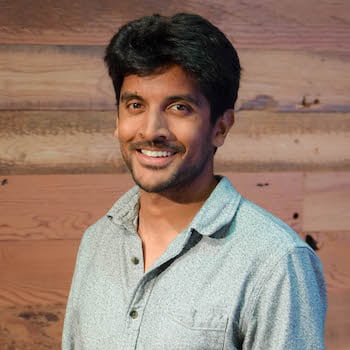 Quinn Renfandt
Quinn is a grower from Ward County, ND. On his farm, Quinn grows a variety of specialty crops. He is a member of numerous agriculture-related organizations. Some of the associations include Red River Harvest Cooperative, USDA Farmers Market Promotion Program, North Dakota Forest Service, and more. Quinn hopes to "begin developing solutions that make economic and practical sense for the people who need it most."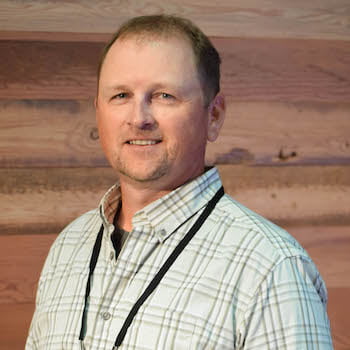 Adam Spelhaug
Adam is a grower from Richland County, ND. On his farm, Adam grows corn and soybeans. He is a Kindred FFA advisory board and alumni, Certified Crop Advisor. Adam is looking to advise Grand Farm in the best way possible. He wants to learn and implement new ideas for his own farm as well as connect with other leaders in the agriculture industry.