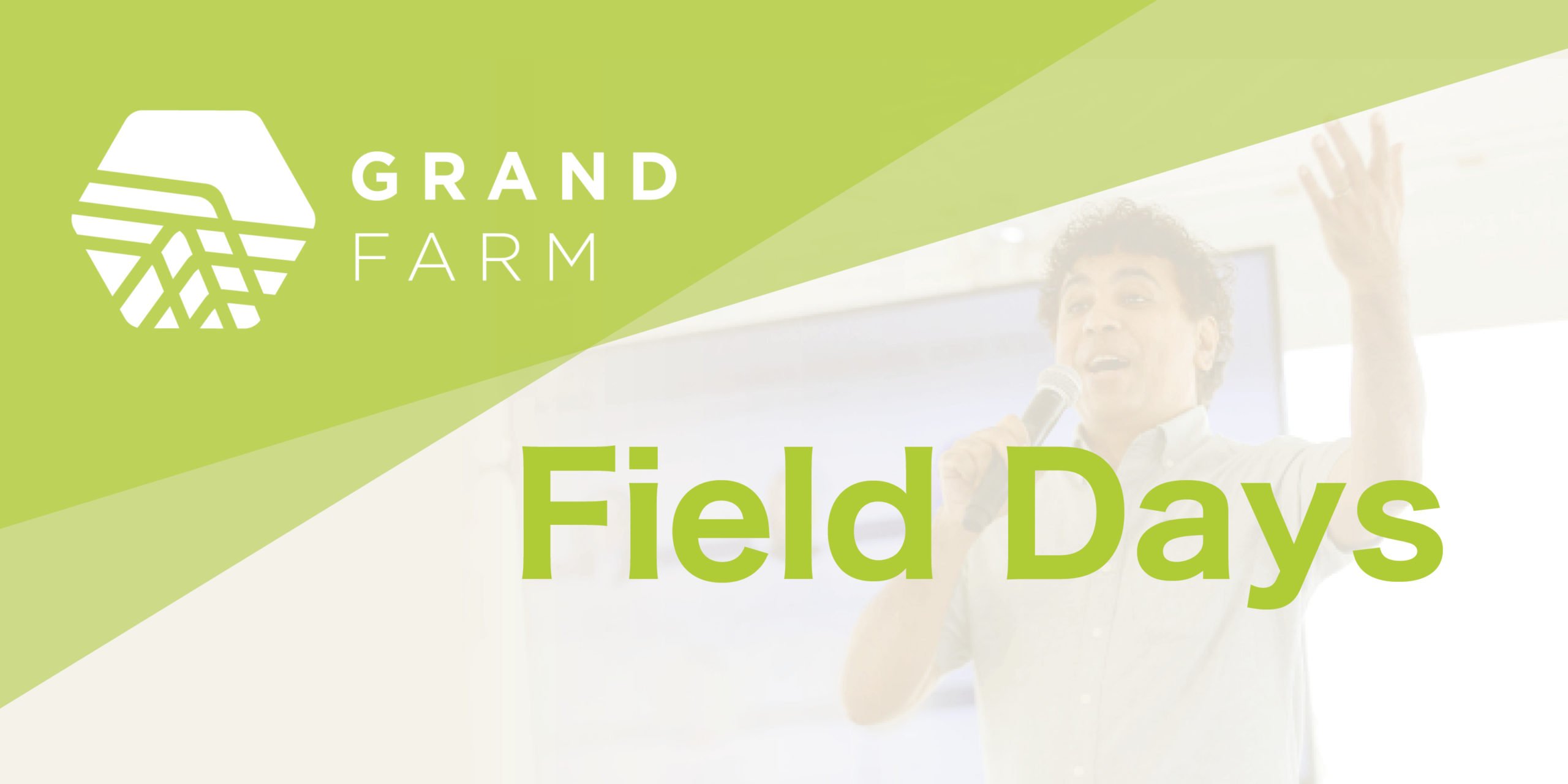 Field Days - an event where we highlight the work our many Grand Farm Partners are doing across the region
August 12th, 2021
2:30pm - 4:00pm
Topic: Sensing/Identification of Plants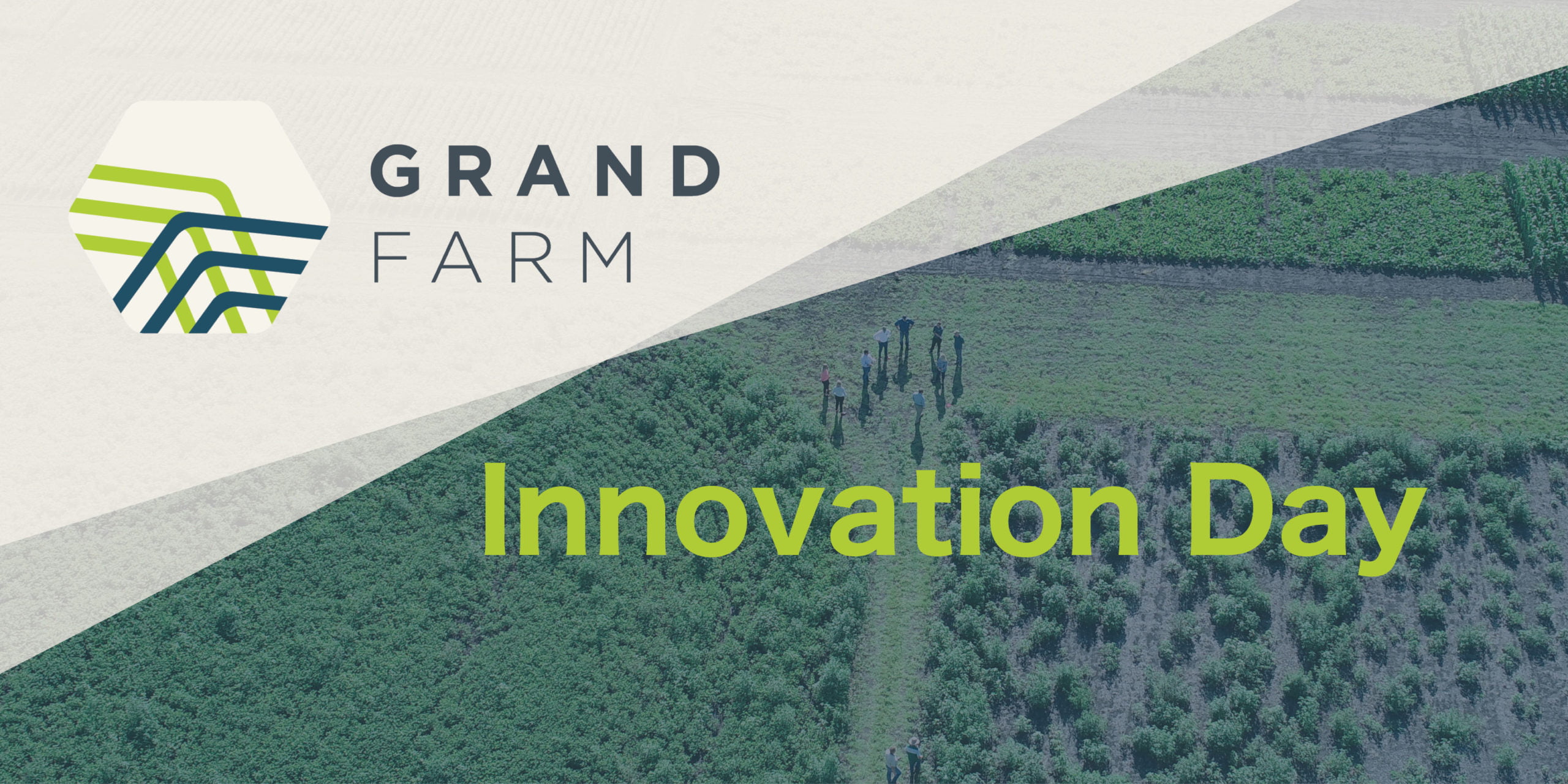 Innovation Days - an event where we highlight the innovators and risk-takers in our region, and how their work is affecting the industry.
August 26th, 2021
3:00pm - 4:00pm
Topic: Farm of the Future Design
September 23rd, 2021
2:00pm - 3:30pm
Topic: Rural Connectivity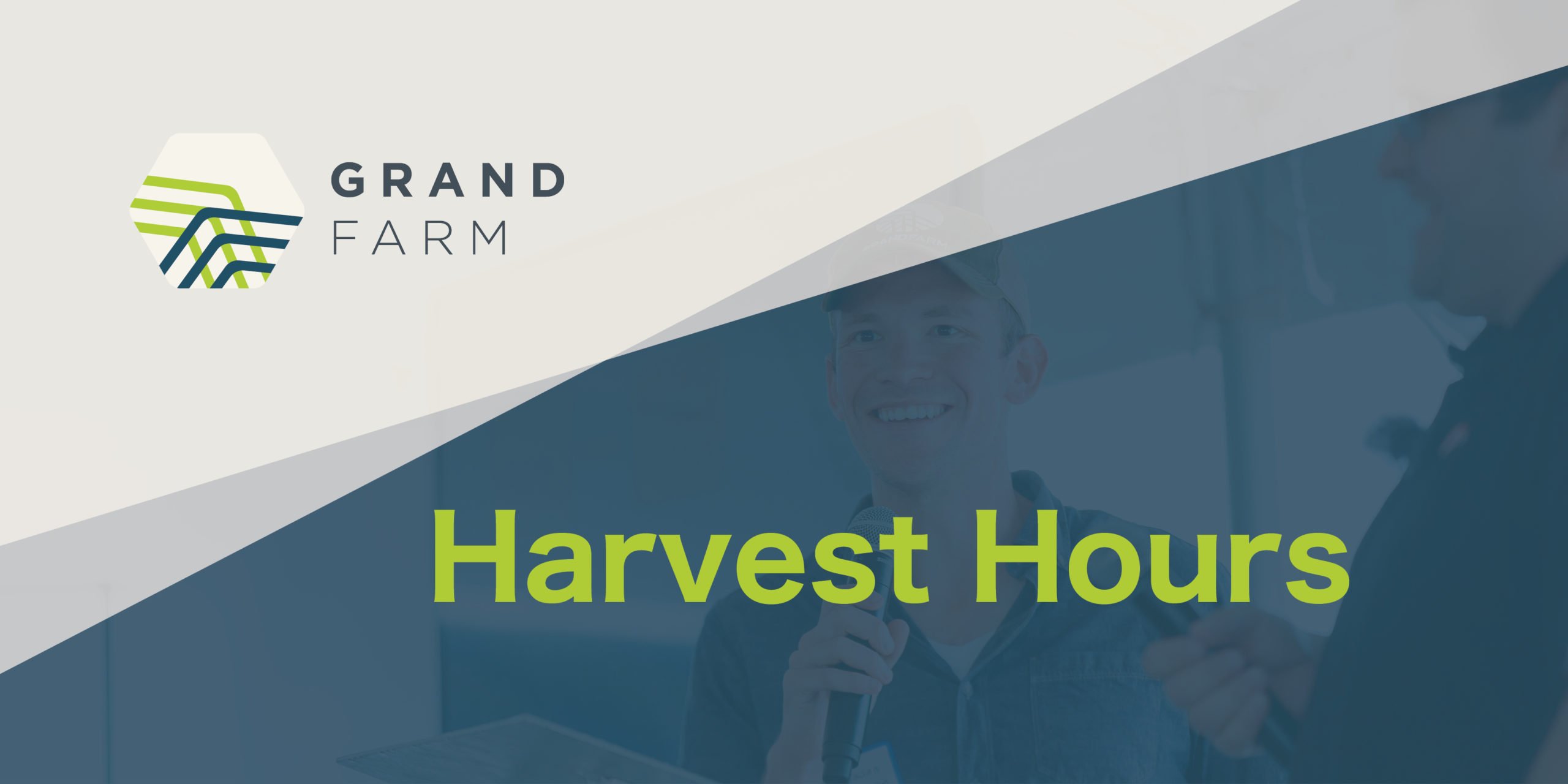 Harvest Hours - a space for startups, corporate entities, growers, academia, policymakers and the public to come together to connect around ideas. All events go from 4:00pm - 5:00pm.
Hosted every Thursday starting May 6th, 2021
Cultivate - an emerging technology in agriculture conference. Next event is Thursday, July 15th. Learn more.
Autonomous Nation - a conference on energy, agriculture, and urban air mobility. Next event is Thursday, September 16th. Learn more.
Space Ag Conference - a half-day conference that will explore technologies to elevate the future of agtech in space. Next event is August 19th. Learn more here.