We are a network of growers, technologists, corporations, startups, educators, policy makers, and investors working together to solve problems in agriculture with applied technology.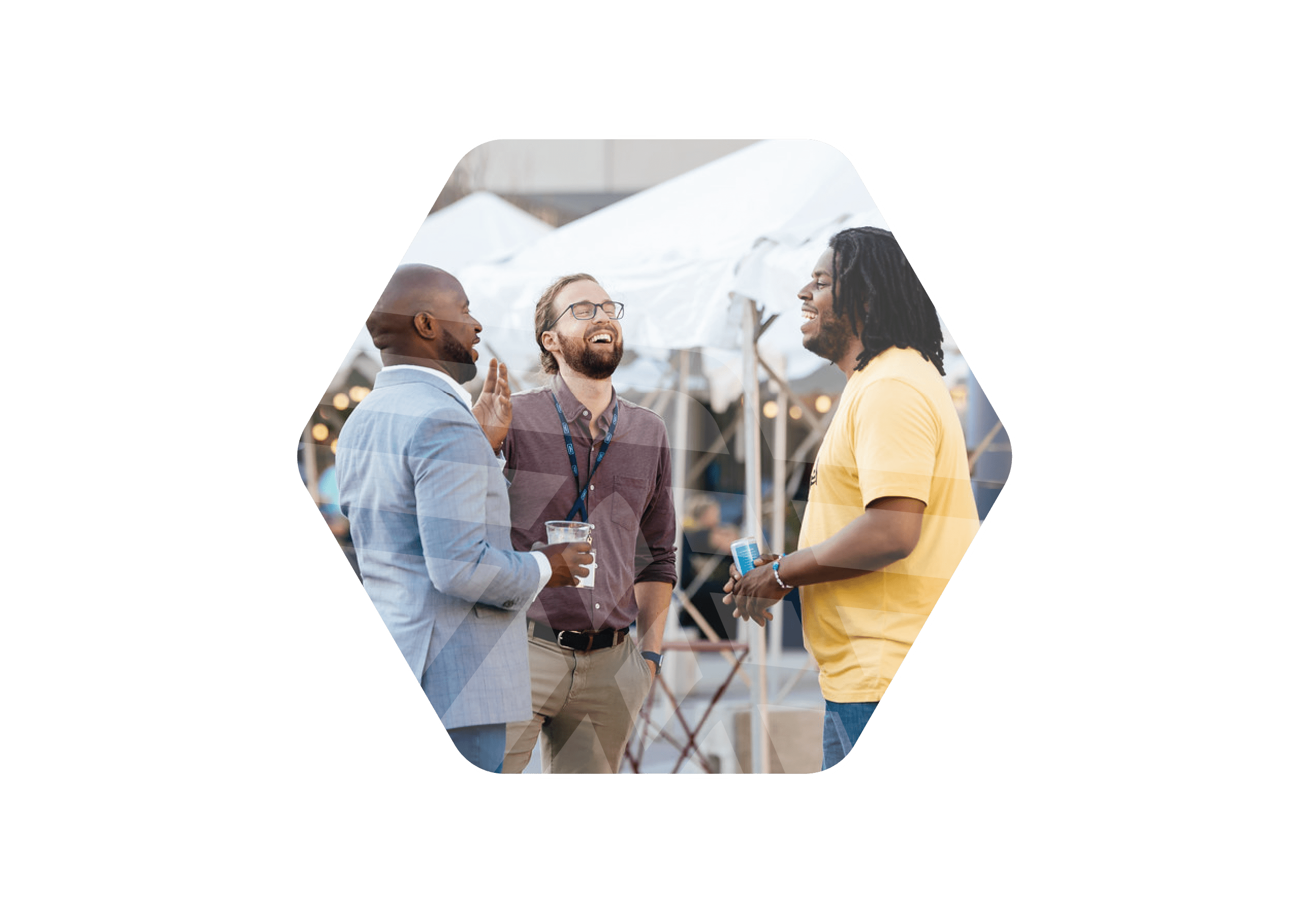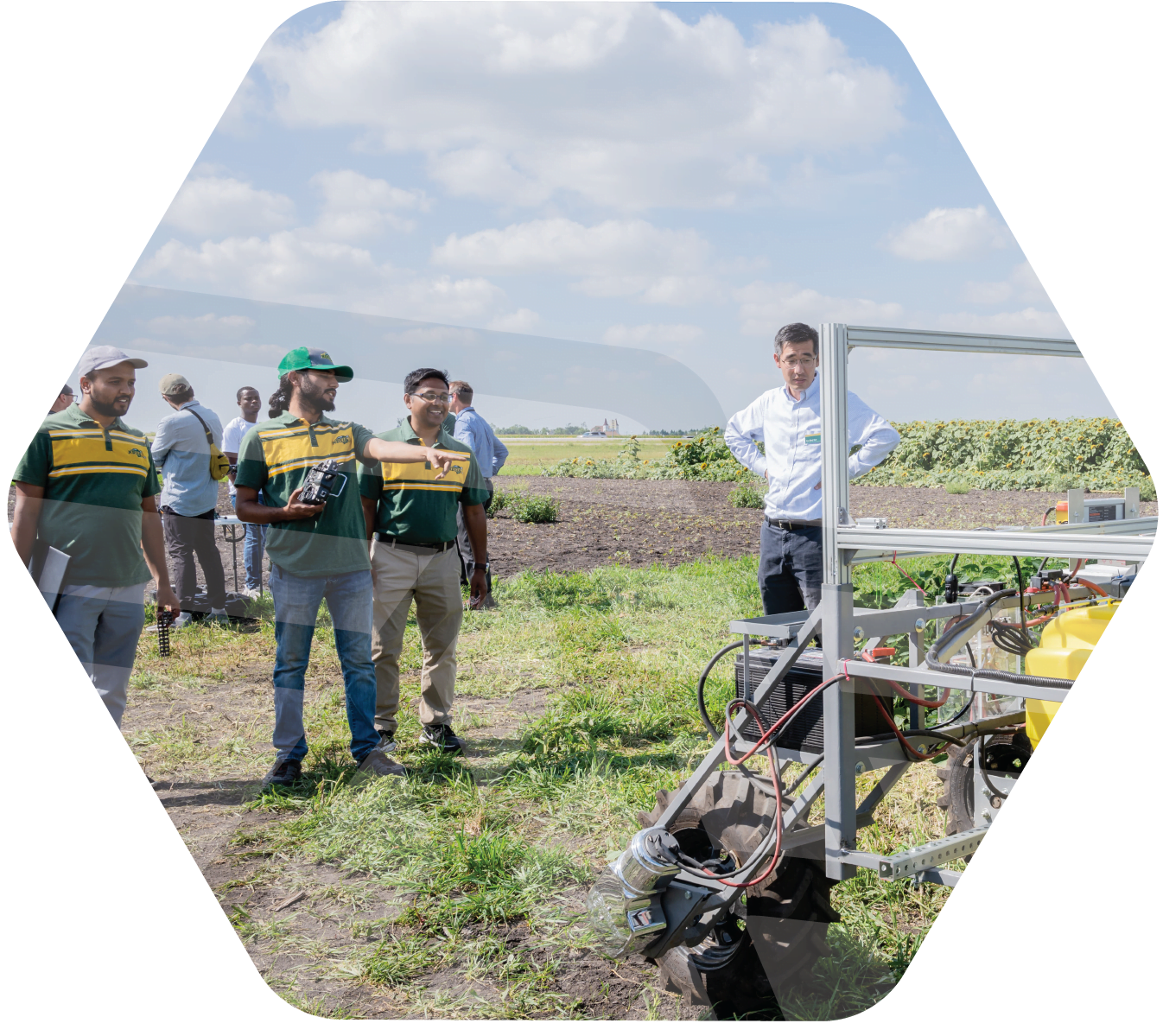 Our partners get quicker access to smart people in a trusted environment. Read our latest report of pain points identified by our partner and grower network.
Cultivate Conference is an agriculture technology conference that convenes innovators to explore technology innovations they've created, are currently building, or are searching for in their industry.