What is the Grand Farm Innovation Site?
The Innovation Site is a section of 40+ acres located south of Fargo, ND where the Grand Farm Research & Education Initiative operates its innovation plots. On these plots, our partners host research projects, test experimental technology, and gather together to create connections. If you're interested in seeing the site for yourself, click here to contact us and schedule a tour! 
Grand Farm itself does not operate any research projects or demonstrate any technology. Instead, we serve as the connecting force between advanced agriculture technology and the ecosystem needed to support it. By providing a space for our partners to test their technology and products amongst peers, we're creating a collaborative atmosphere of innovation that will ultimately end in solving key problems for farmers and growers across the world.
In 2022, we plan on launching the Innovation Campus - the buildings and structures that will house our offices, host meetings, and serve as a focal point for the AgTech community of our region. This campus will be located near our plots South of Fargo, North Dakota. Our current headquarters are in Downtown Fargo at the Prairie Den Events & Co-Working Space.
Our team behind the scenes works hard to manage our site. Meet them here!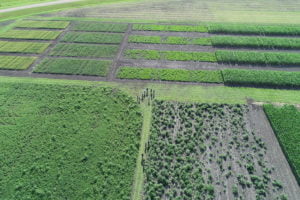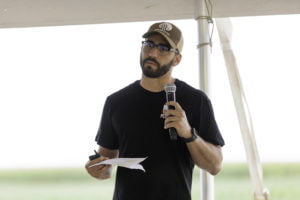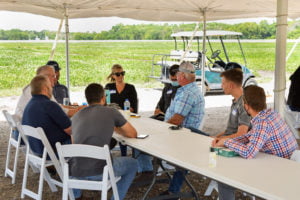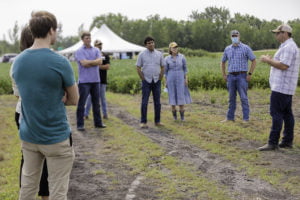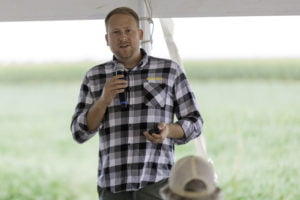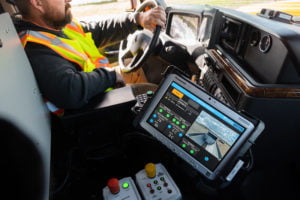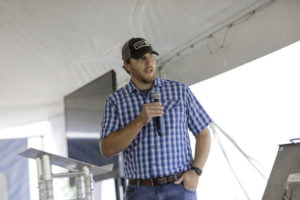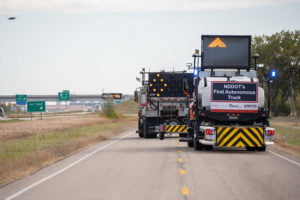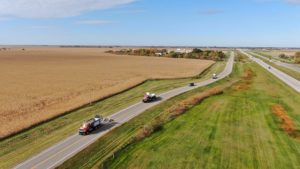 Take a 3D Tour of the site!
Courtesy of our friends at Be More Colorful, check out this 3D Tour of the Grand Farm Innovation Site from 2020. Click on different innovation plots and learn more about a small portion of the projects that are happening.