Our Team
Our talented and dedicated team is hard at work bringing our region together.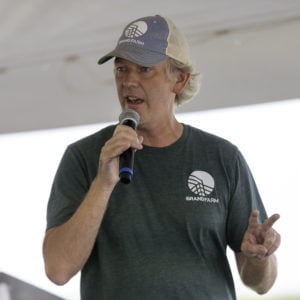 Brian Carroll
Director
Brian is a results-driven leader with extensive experience and success in driving strategic and operational excellence. Brian loves helping people plan, optimize, and launch new initiatives.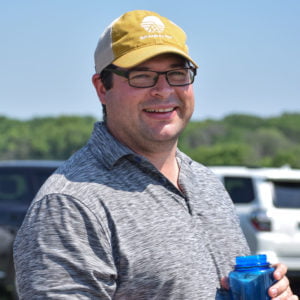 Dr. William Aderholdt
Director, PMO
William is a driving force. He manages our land assets, identifies and maintains our partner relationships, and leads Grand Farm's Program Management Office (PMO) as Director.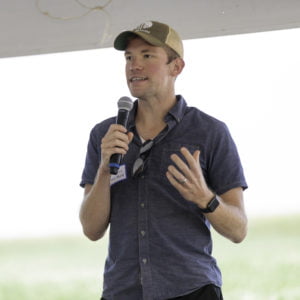 Andrew Jason
Ecosystems Director
After spending 8 years at Spotlight Media as the Editorial Director, Andrew joined the Grand Farm team focusing on planning and executing new initiatives and our many events and meetups.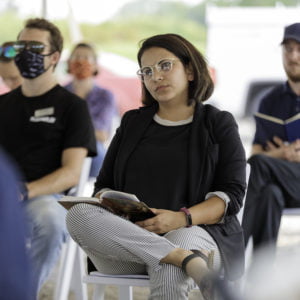 Ruchi Joshi Bhardwaj
Grants and Education Coordinator
Ruchi hails from India (7,203 miles from Fargo) and believes strongly in the Fargo community after residing here for 12 years. She works to identify funding opportunities and other potential projects.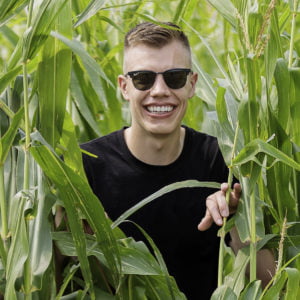 Nathan Marcotte
Startup Coordinator
Nathan is our boots-on-the-ground for supporting the many startups and entrepreneurs that Grand Farm works with. He establishes relationships and ensures that their needs are met and accelerated.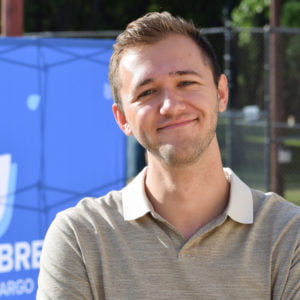 Andrew Parsons
Marketing Manager
Andrew's responsibilities focus on the management of our marketing channels. From our website, to social media, to content creation, Andrew executes our marketing strategy.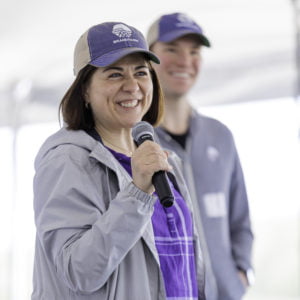 Dana Peterson
CSO, Emerging Prairie
Dana is the Chief Strategy Officer for Emerging Prairie, and works to drive Grand Farm's strategic plan, maintain relationships with our partners, and supports our work with local, state, and federal gov't.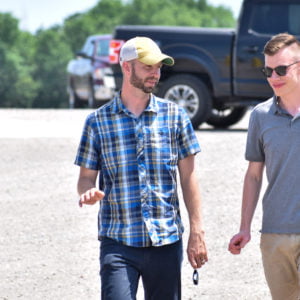 Greg Tehven
CEO, Emerging Prairie
Greg is the Co-Founder and CEO of Emerging Prairie, and supports Grand Farm through strategy, leadership, and supporting our relationships with our partners.
Our Board of Directors
Made up of supporters, industry leaders, and entrepreneurs. These folks guide our work forward.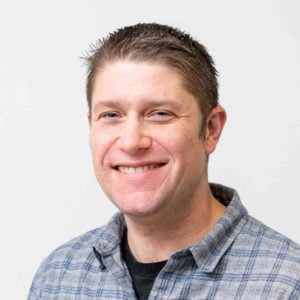 Mike Derheim
Board Chair
Co-Founder of Prime Digital Academy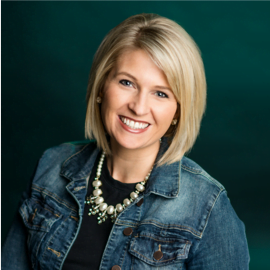 Taya Spelhaug
Board Member
TechSpark Manager at Microsoft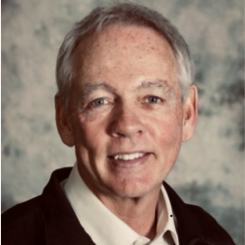 Jay Schuler
Board Member
Regional Ag Entrepreneur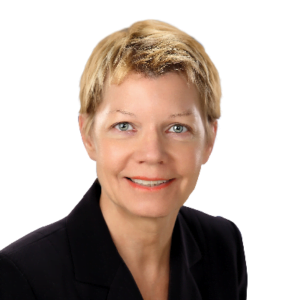 Cynthia Schreiber-Beck
Board Member
North Dakota State Representative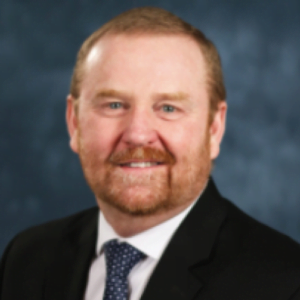 Mark Watne
Board Member
President, North Dakota Farmers Union