Our Team
Our talented and dedicated team is hard at work bringing our region together.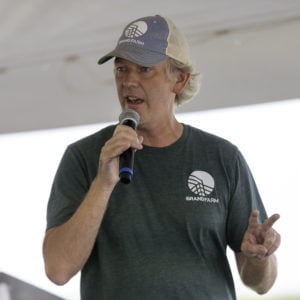 Brian Carroll
Grand Farm Director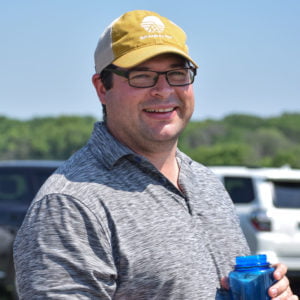 Dr. William Aderholdt
Director, PMO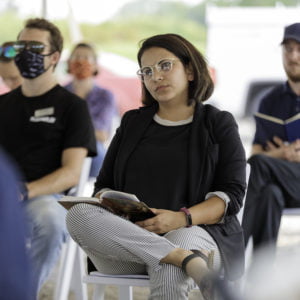 Dr. Ruchi Joshi Bhardwaj
Grower & Education Program Manager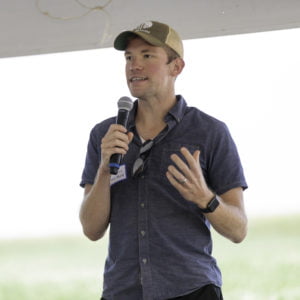 Andrew Jason
Ecosystems Director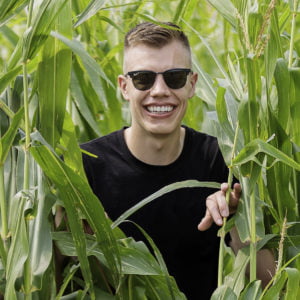 Nathan Marcotte
Project Manager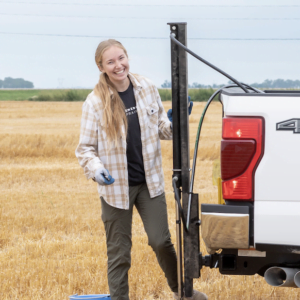 Belle McLean
Partner Relations Coordinator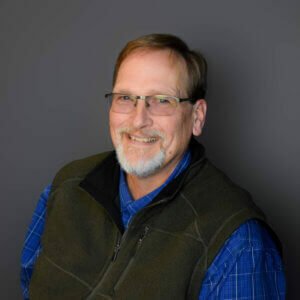 Lloyd Nelson
Chief Financial Officer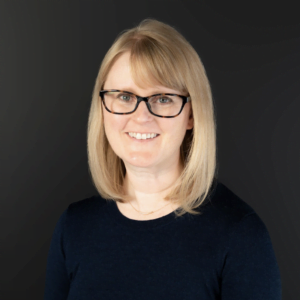 Ann Nobriga
Program Manager of Field Operations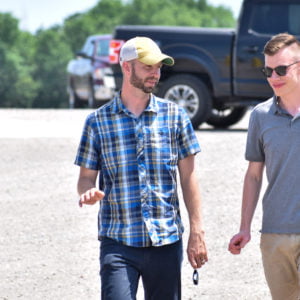 Greg Tehven
CEO, Emerging Prairie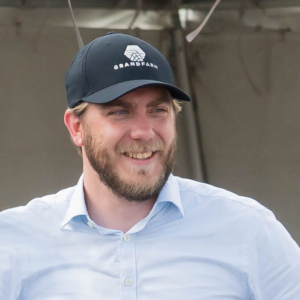 Matt Wendel
Director of Communications & Marketing
Our Board of Directors
Made up of supporters, industry leaders, and entrepreneurs. These folks guide our work forward.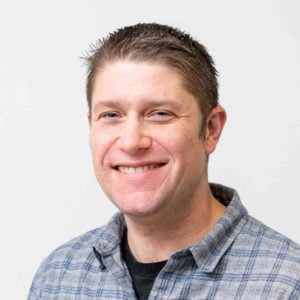 Mike Derheim
Board Chair
Co-Founder of Prime Digital Academy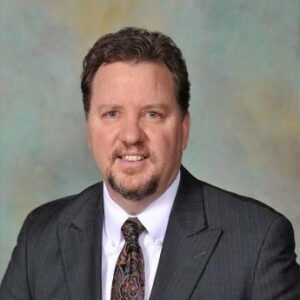 Eric Hardmeyer
Board Member
Former CEO, Bank of North Dakota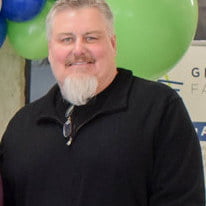 Ron Holiday
Board Member
Grower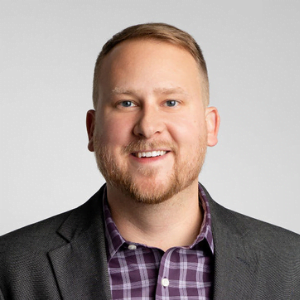 Jake Joraanstad

Board Member
CEO, Bushel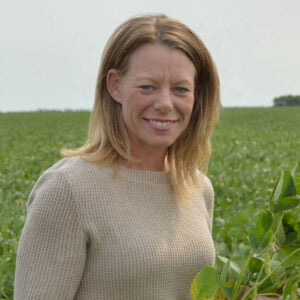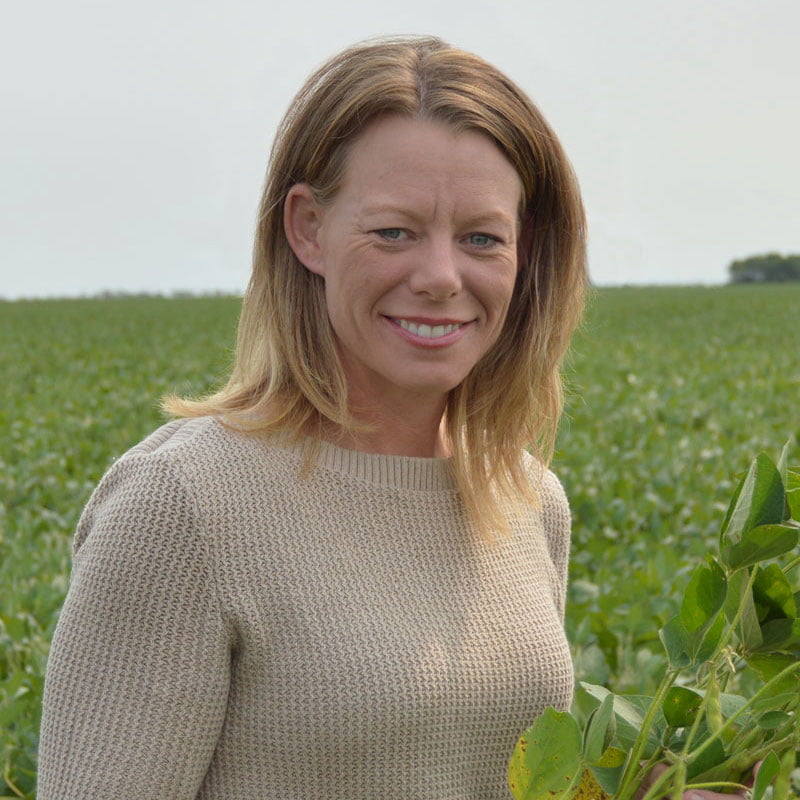 Sarah Lovas

Grower Advisory Board Representative
Grower, Agronomist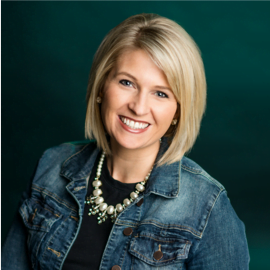 Taya Spelhaug
Board Member
TechSpark Manager, Microsoft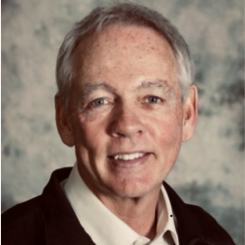 Jay Schuler
Board Member
Regional Ag Entrepreneur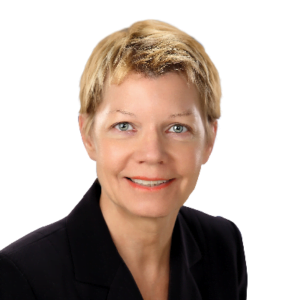 Cynthia Schreiber-Beck
Board Member
North Dakota State Representative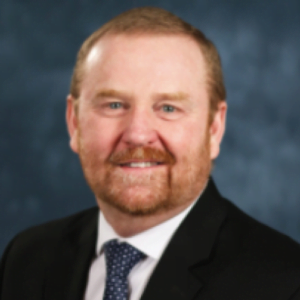 Mark Watne
Board Member
President, North Dakota Farmers Union